What's My 2023 Tax Bracket?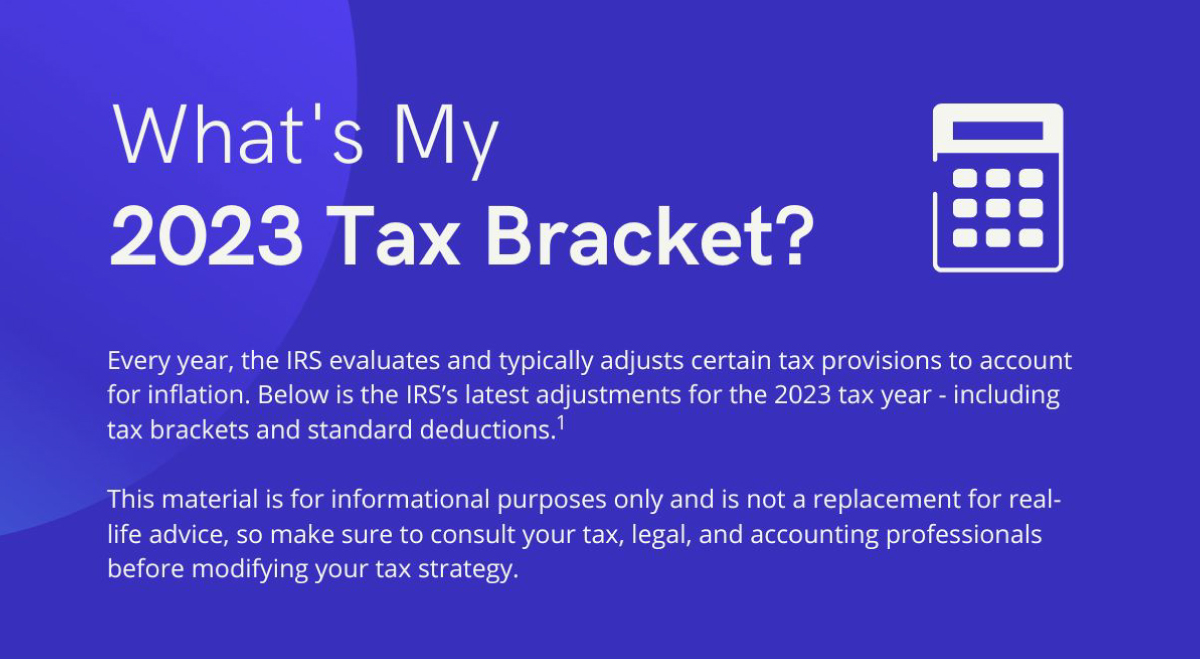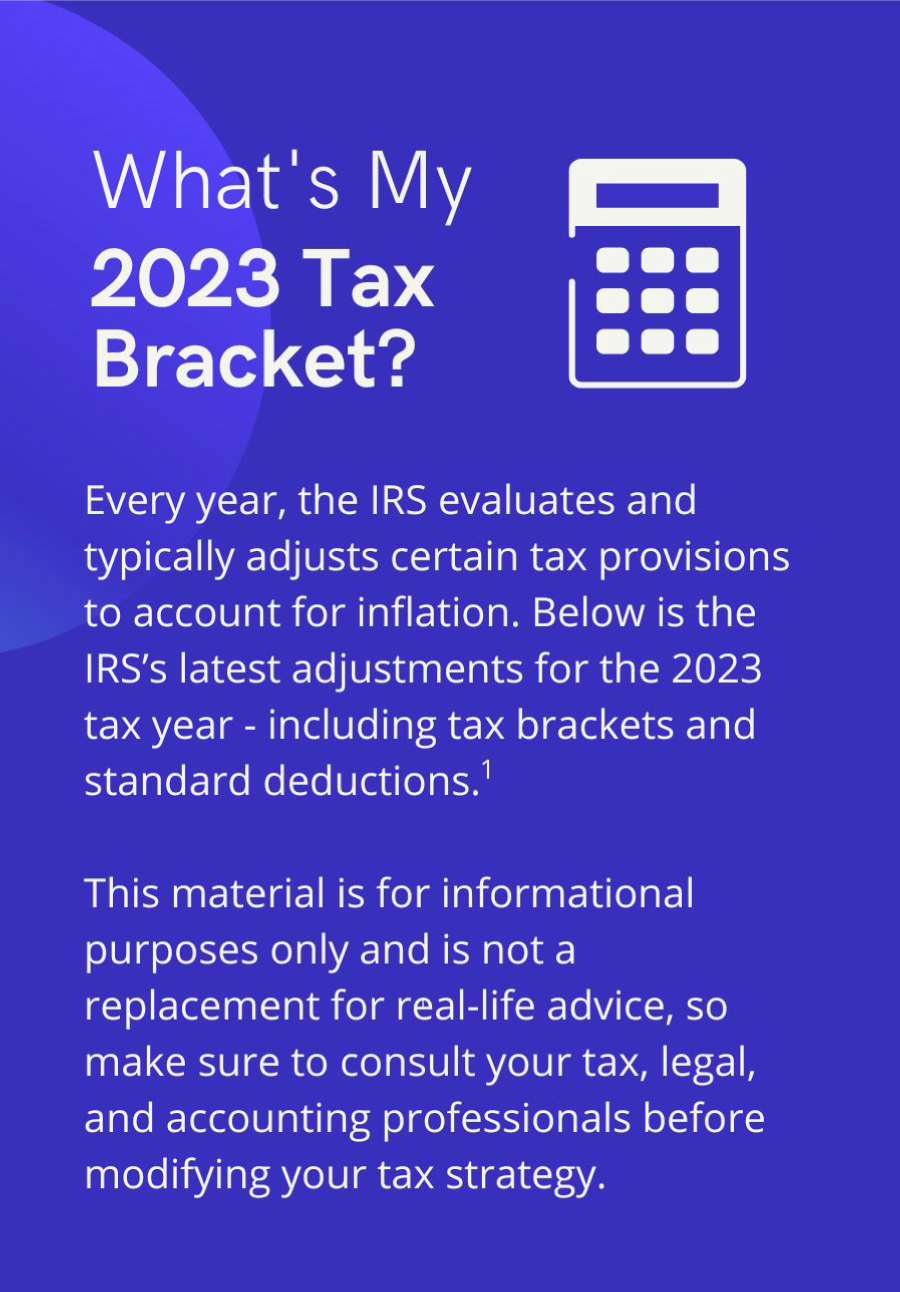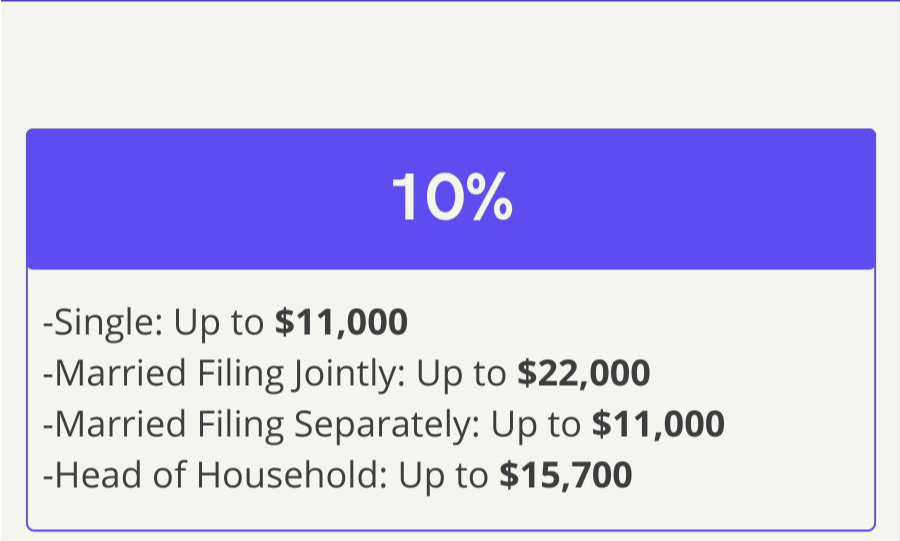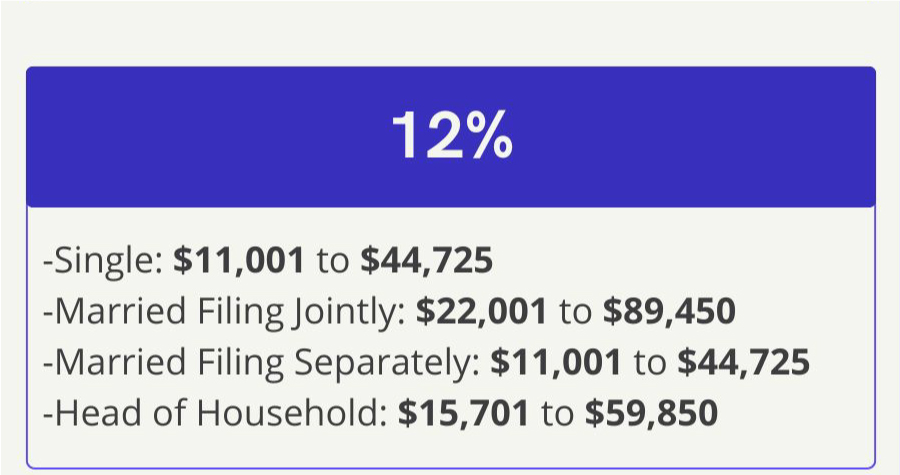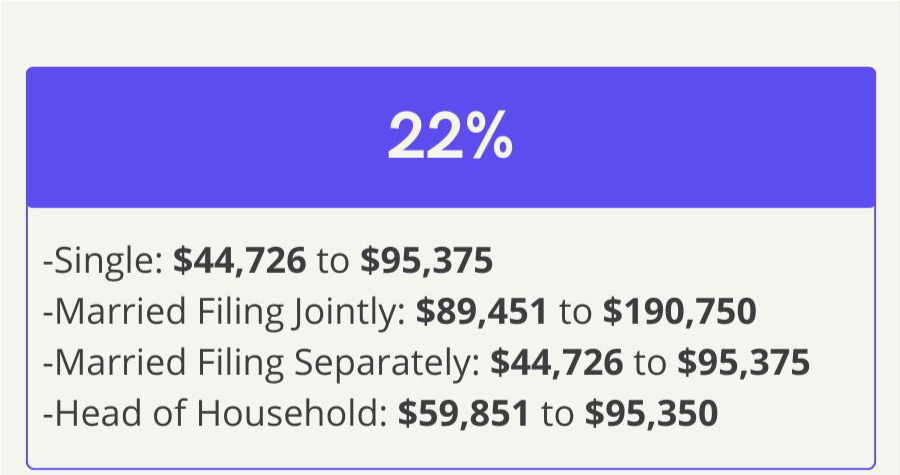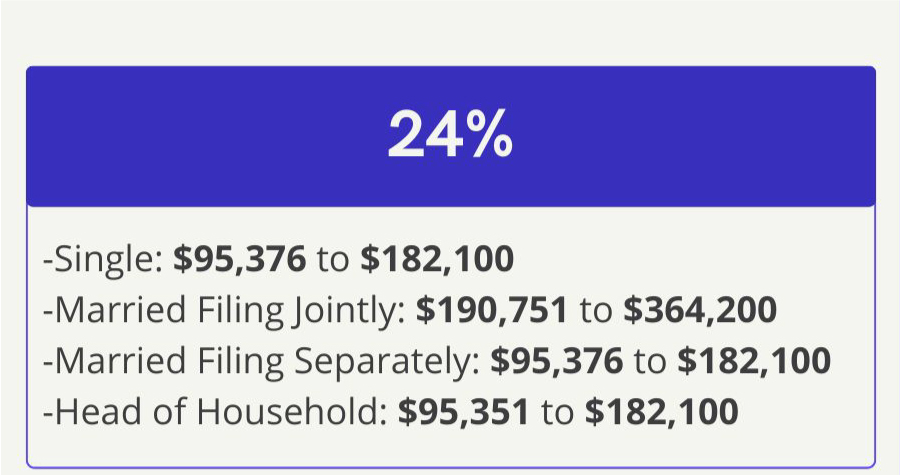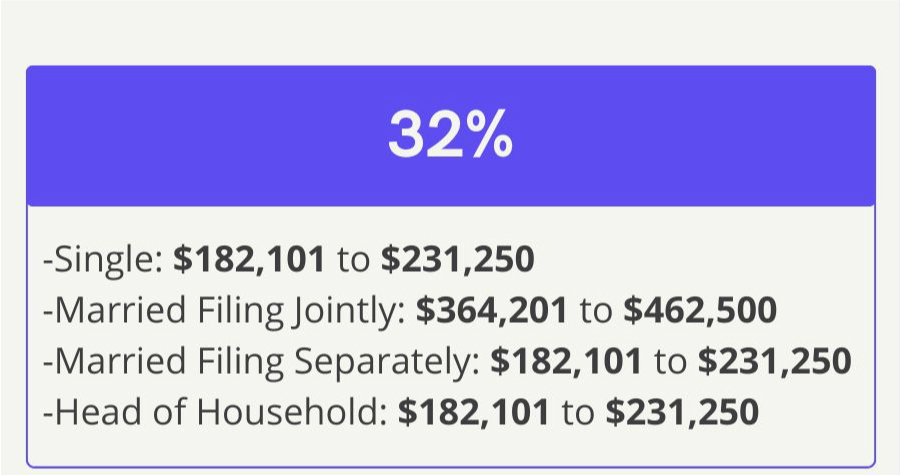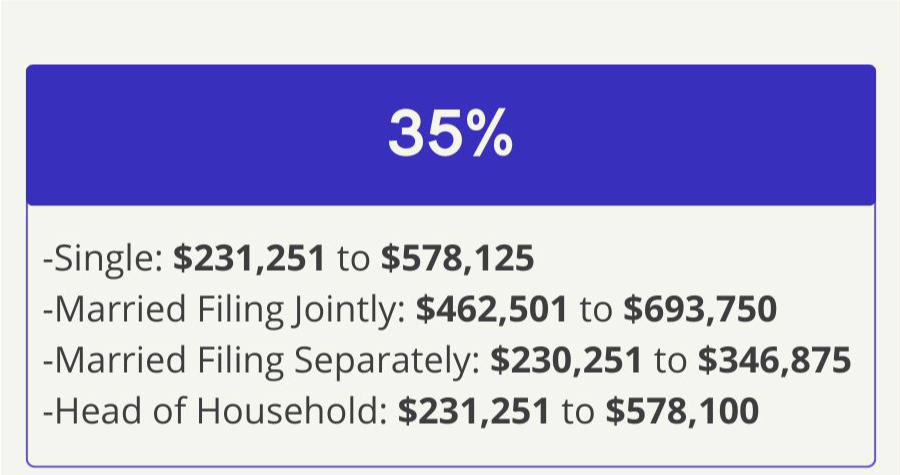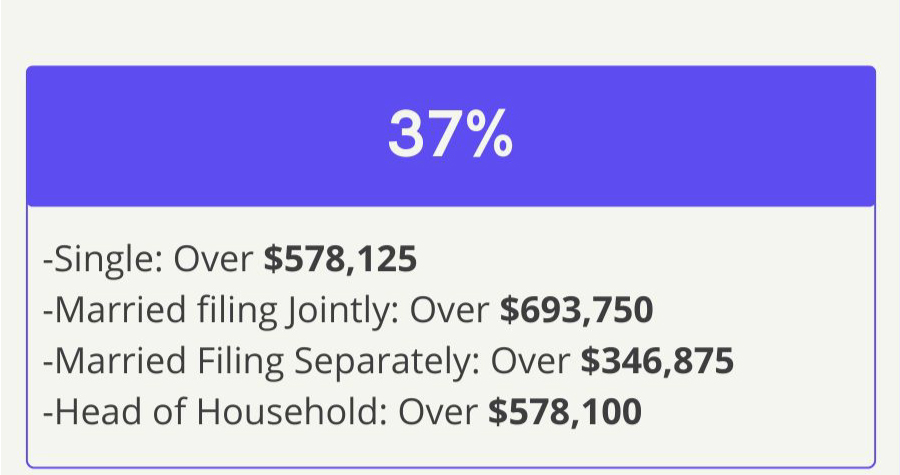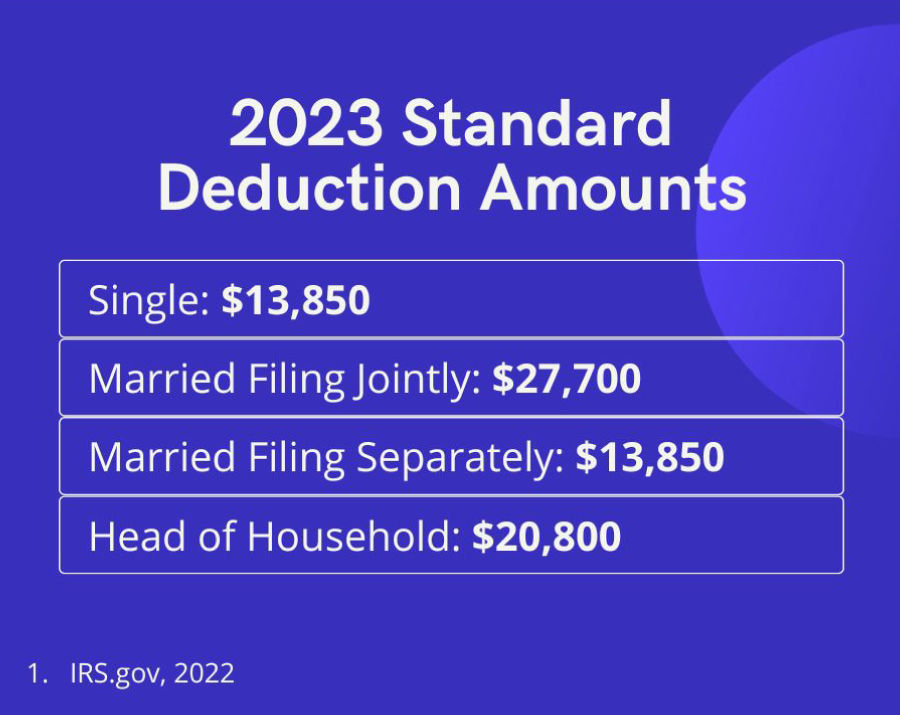 Related Content
A growing number of Americans are pushing back the age at which they plan to retire. Or deciding not to retire at all.
These basic moves, if done consistently, can help ensure that you are fiscally fit both now and in the future.
Sustain financial well-being or create wealth through these actions.