Six Surprising Facts About Retirement Confidence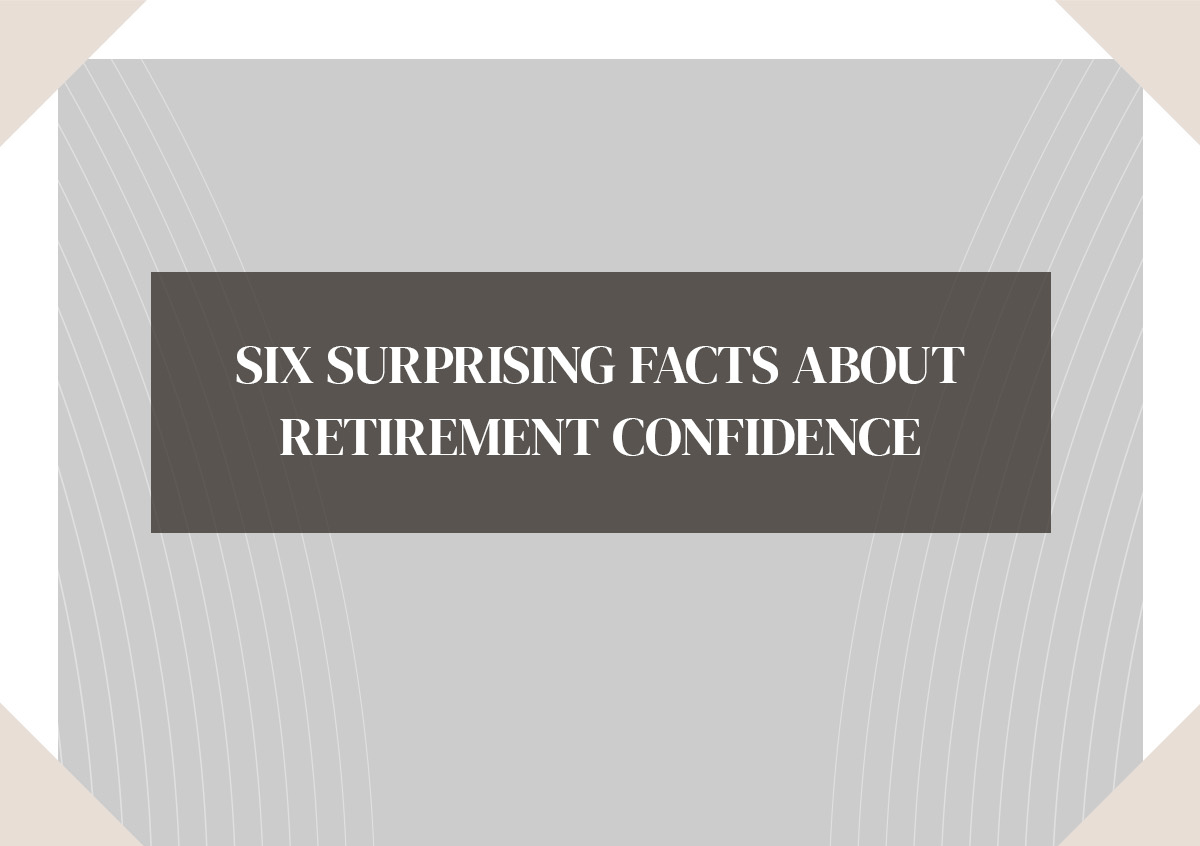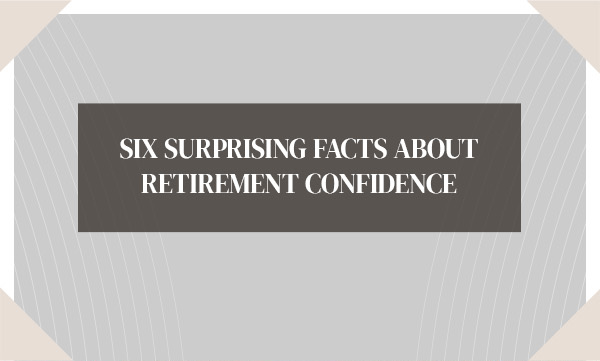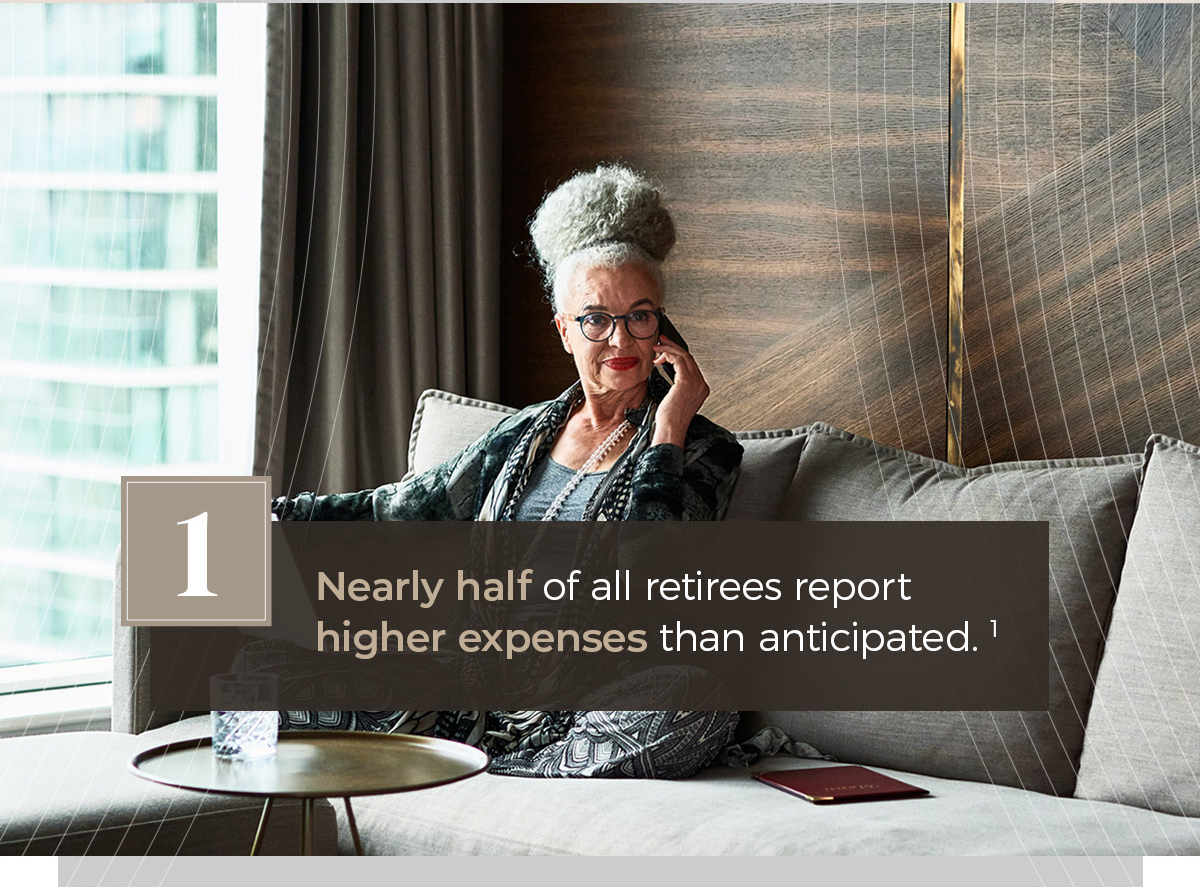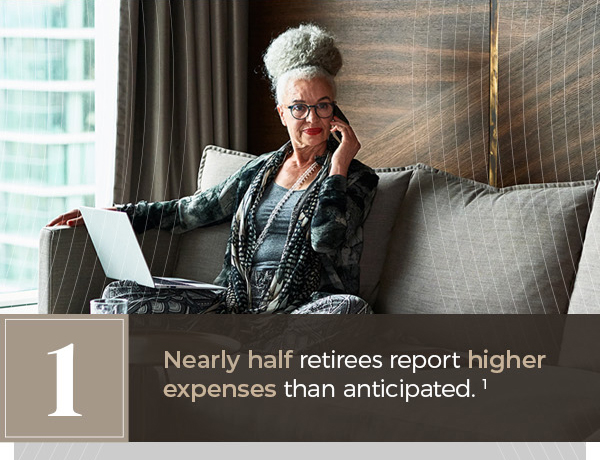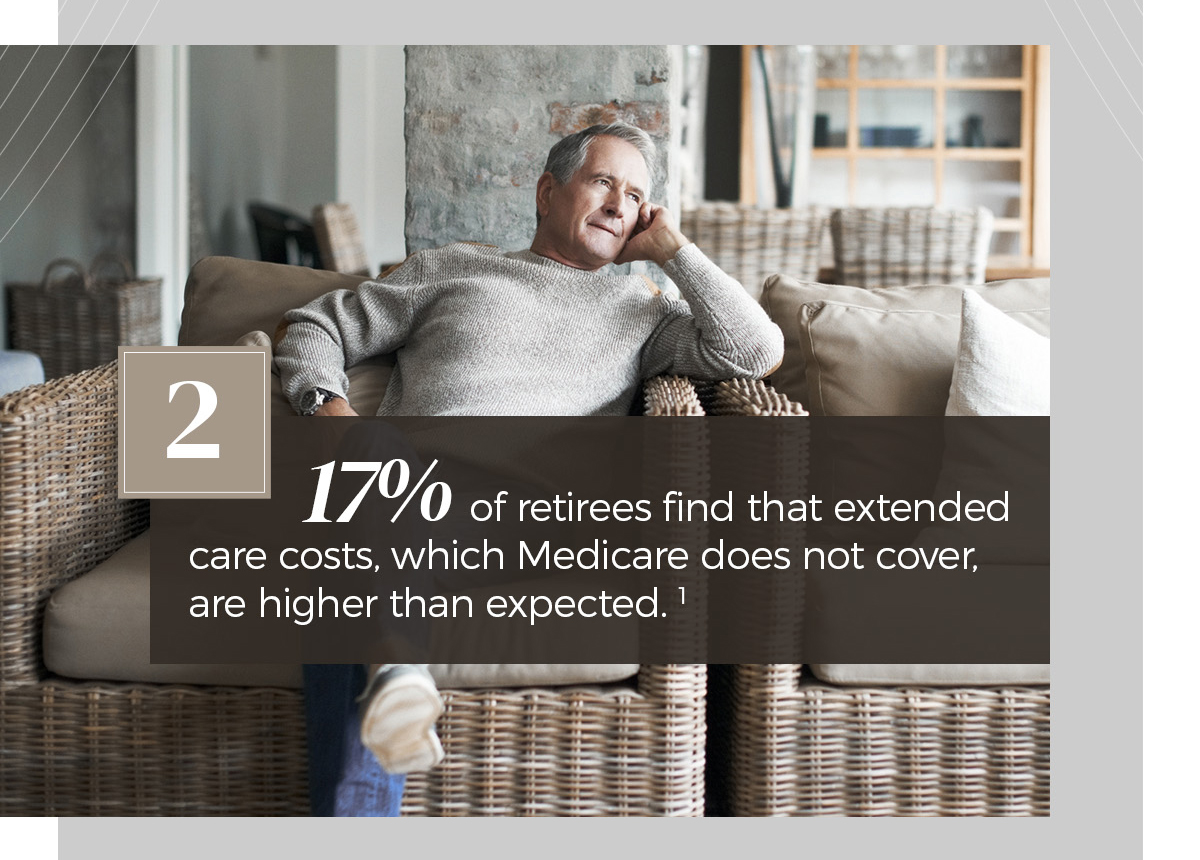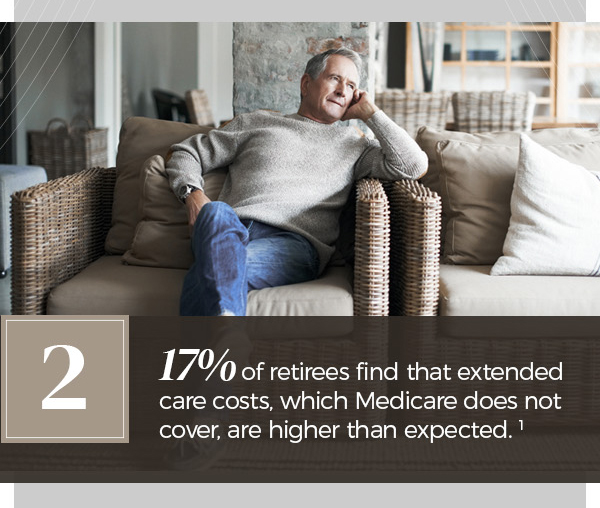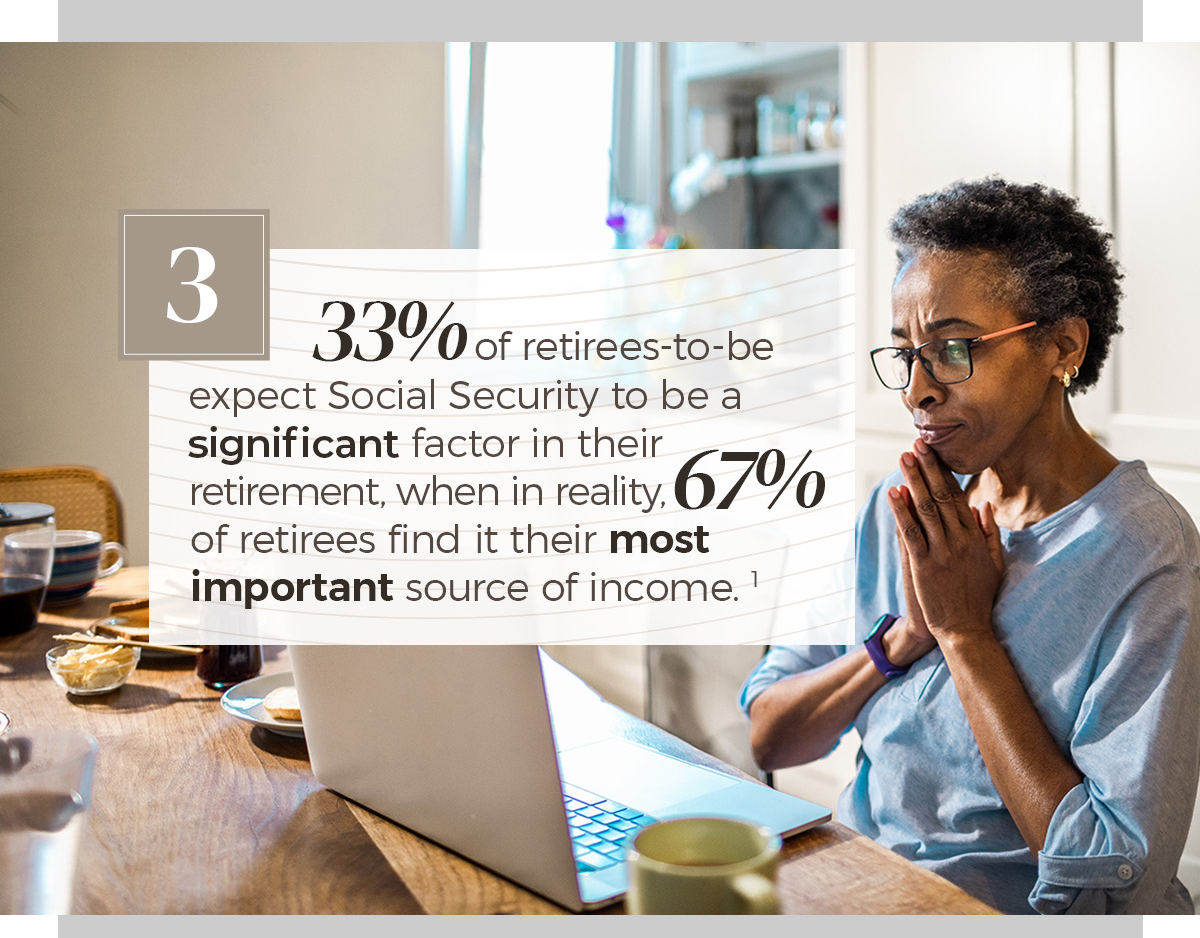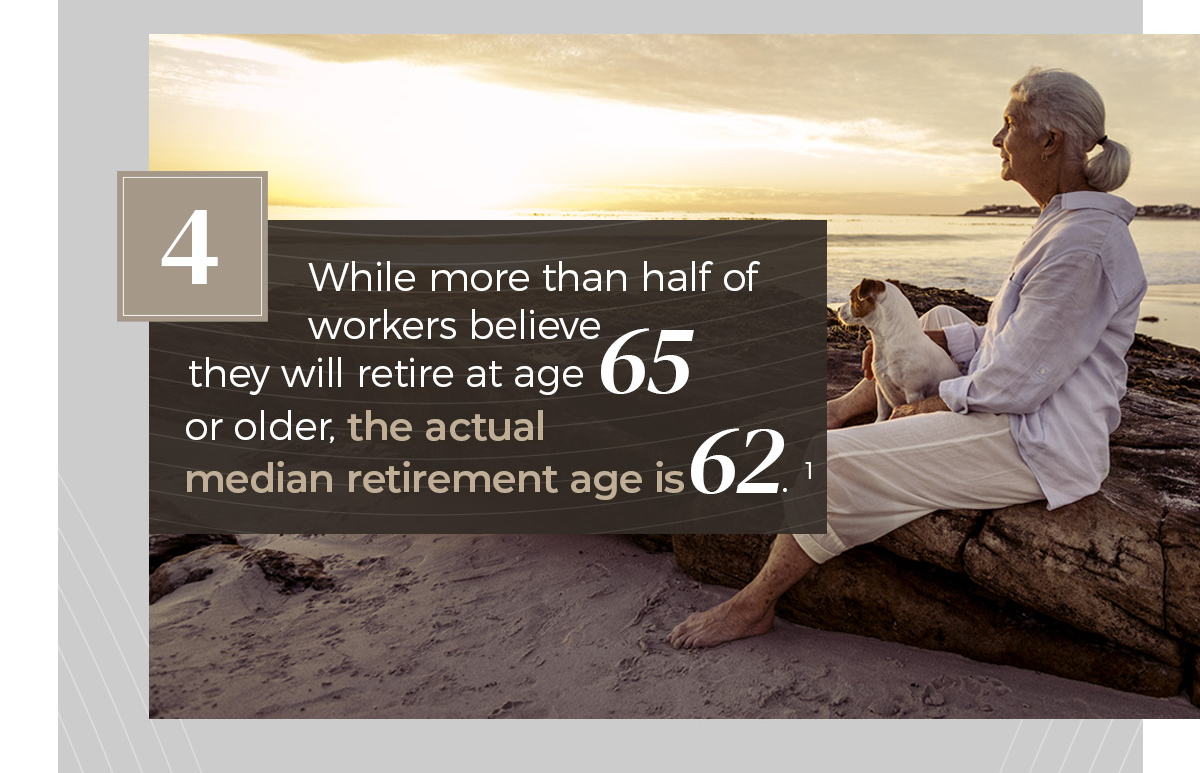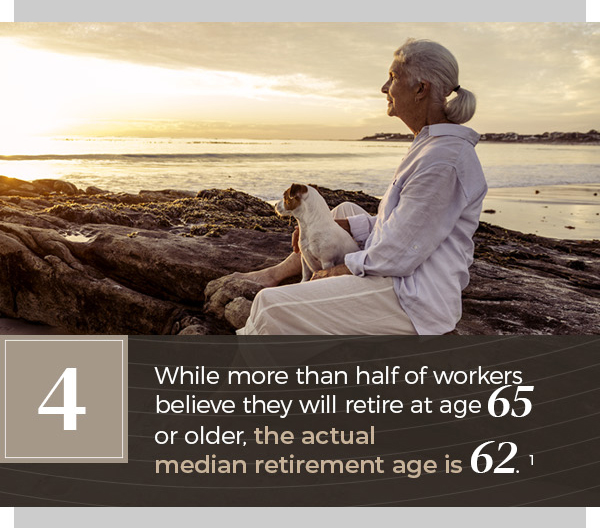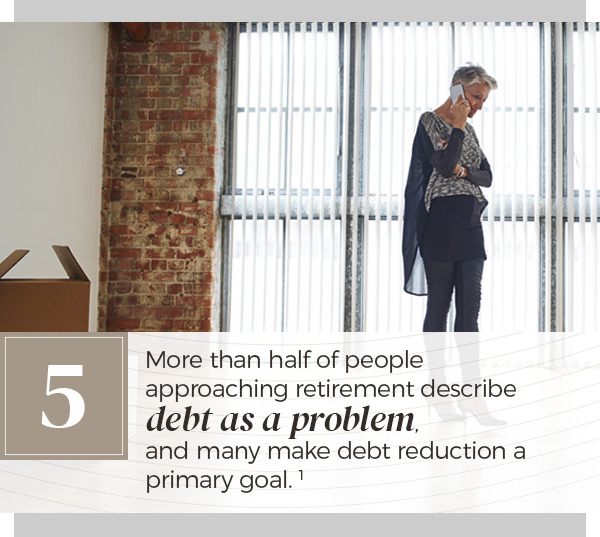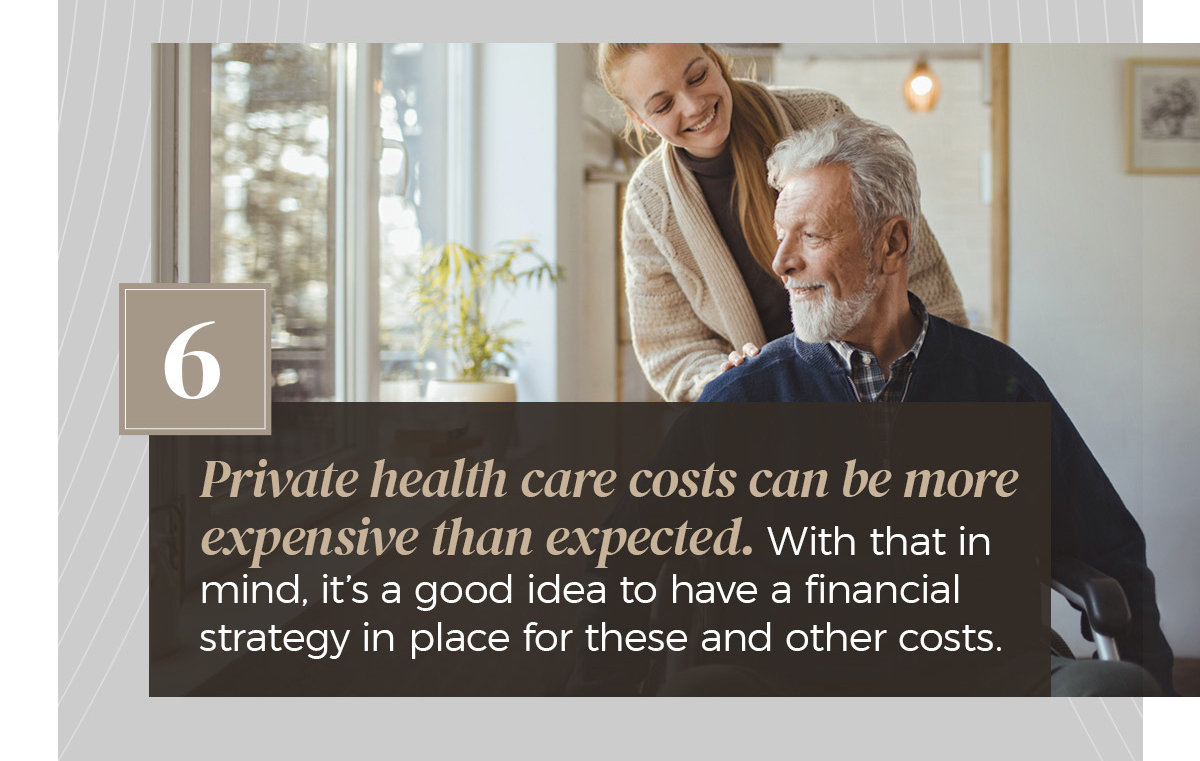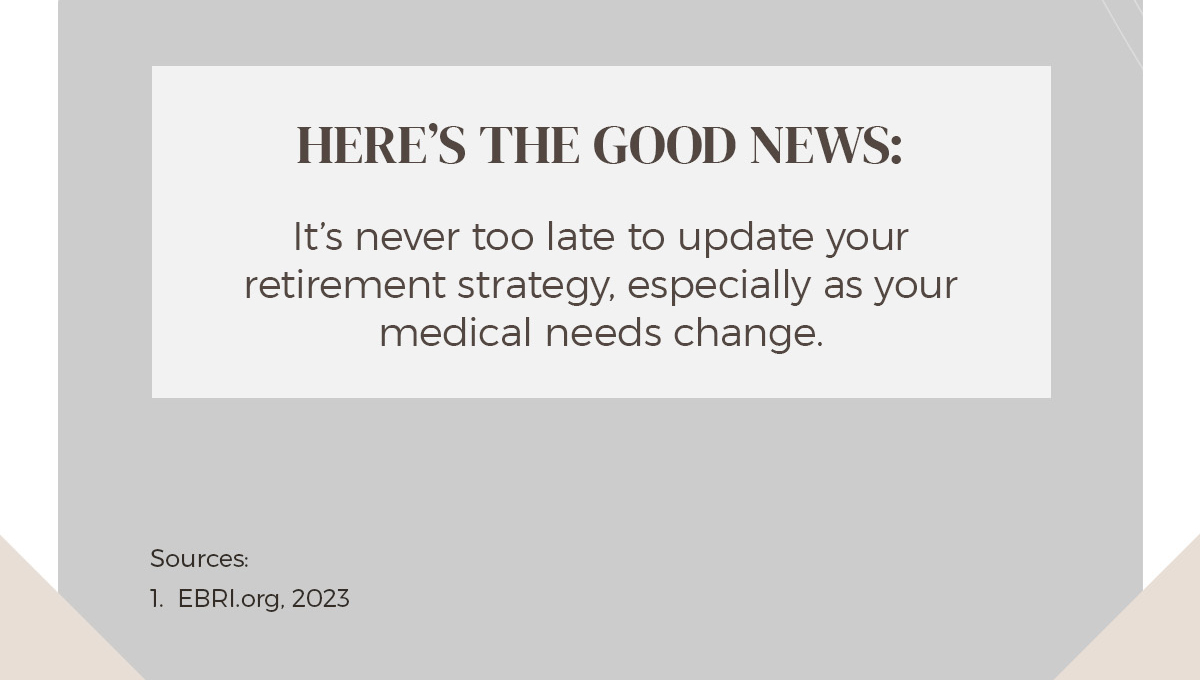 Related Content
Use this calculator to estimate your net worth by adding up your assets and subtracting your liabilities.
Millennials bear substantial potential, but they are also facing a world of great financial uncertainty and opportunity. This e-book presents 12 Financial Hacks for Millennials to guide them through....
It turns out Mom really did know best when she laid down essential truths to live by.