Choose Your Own Retirement Adventure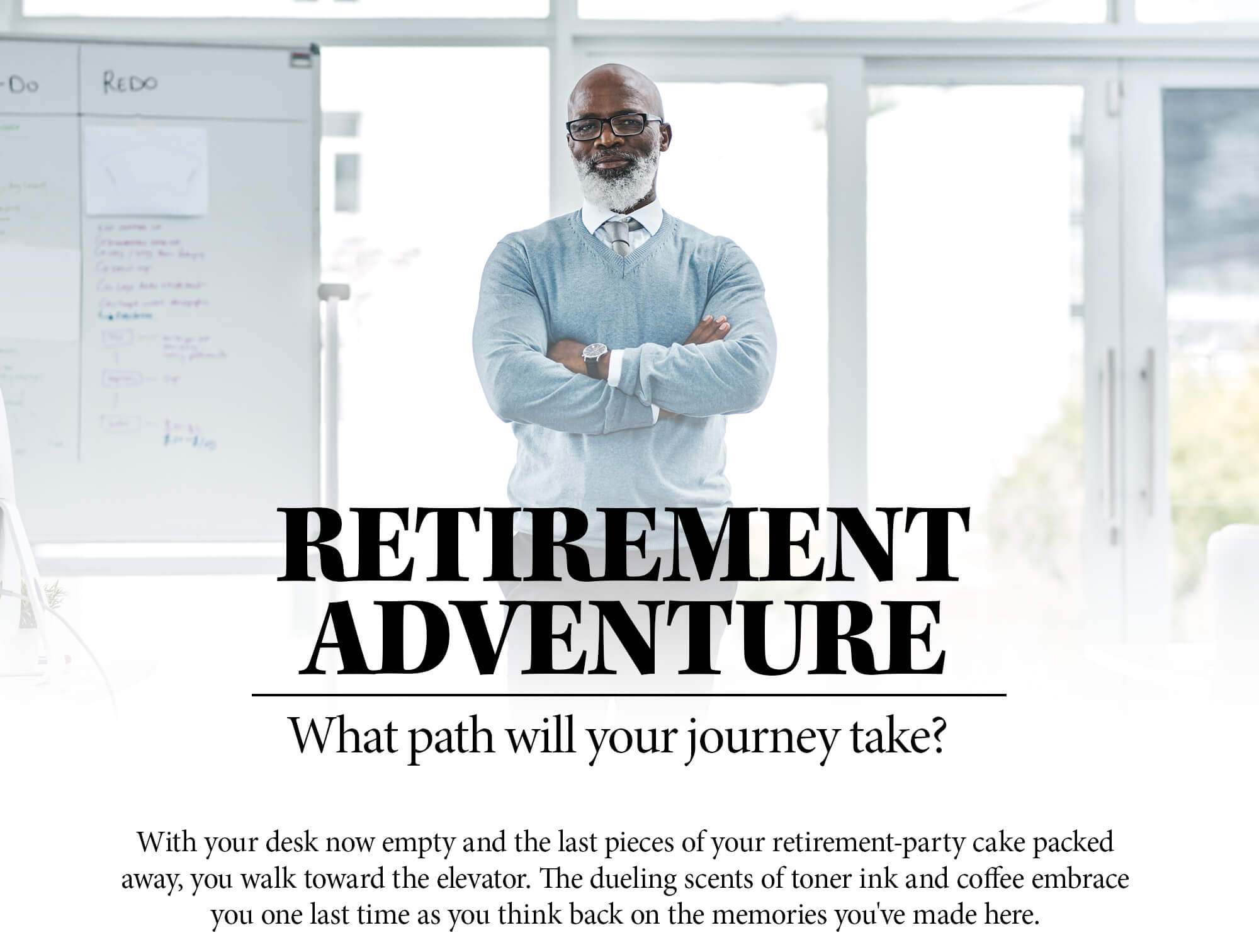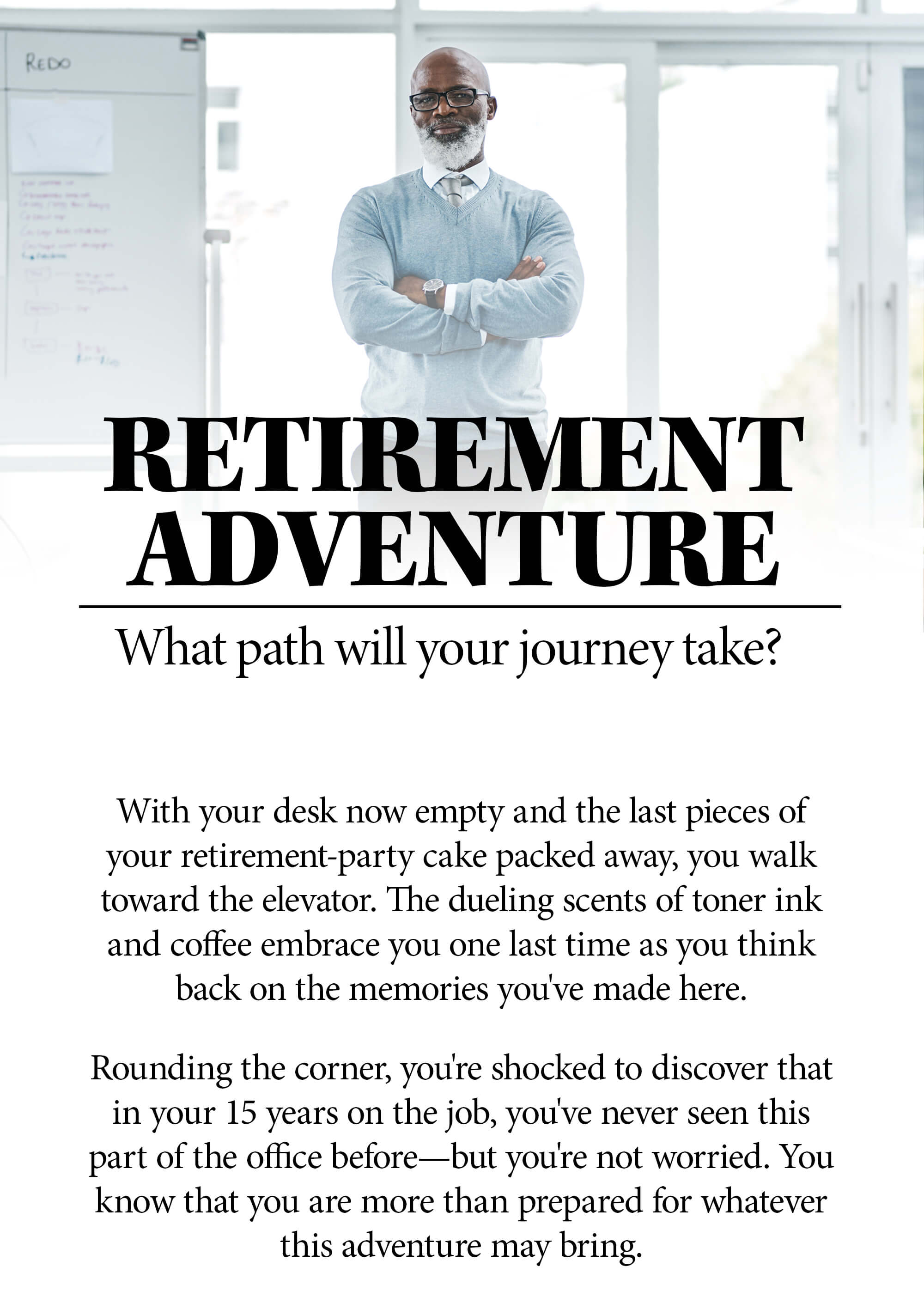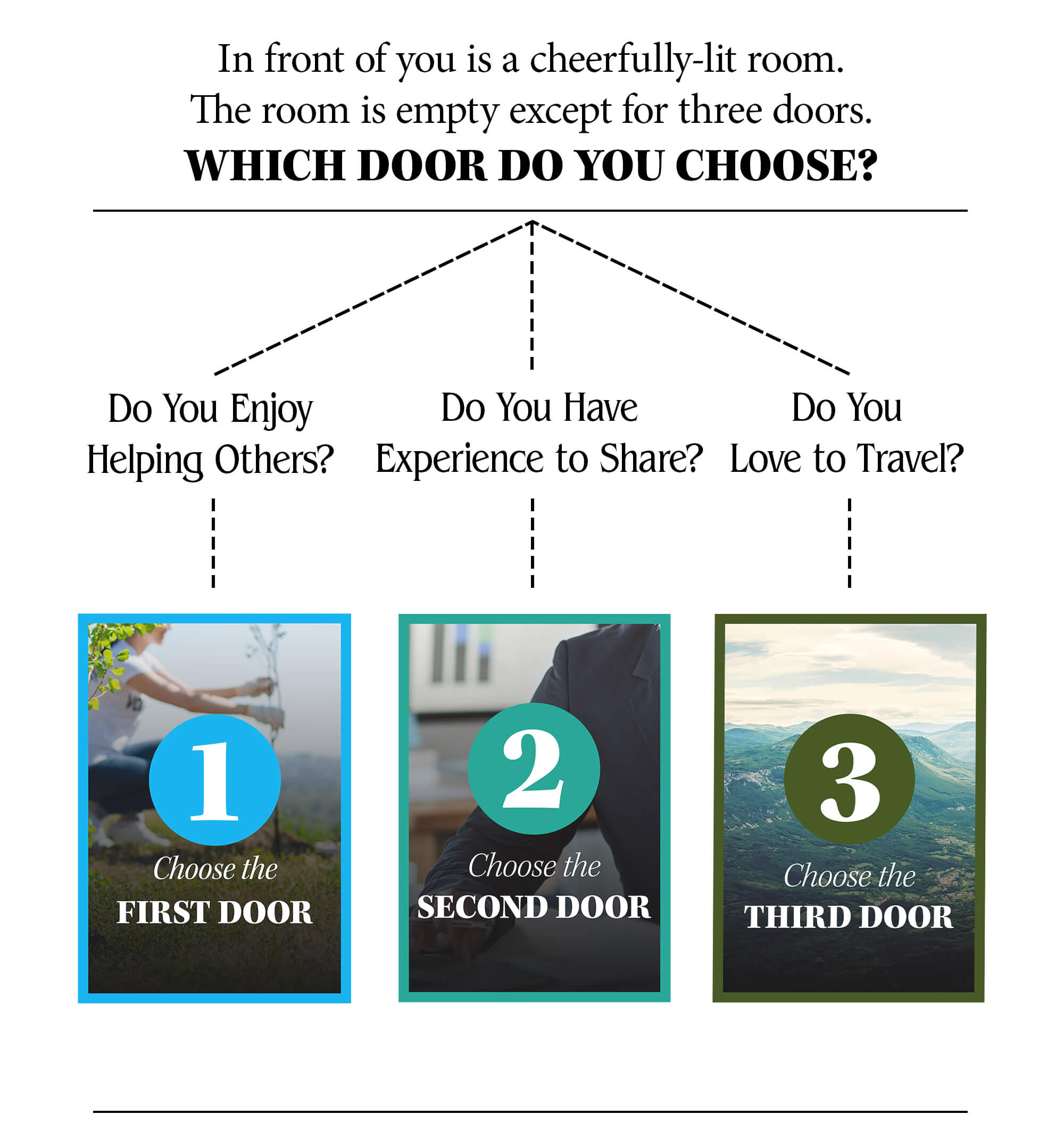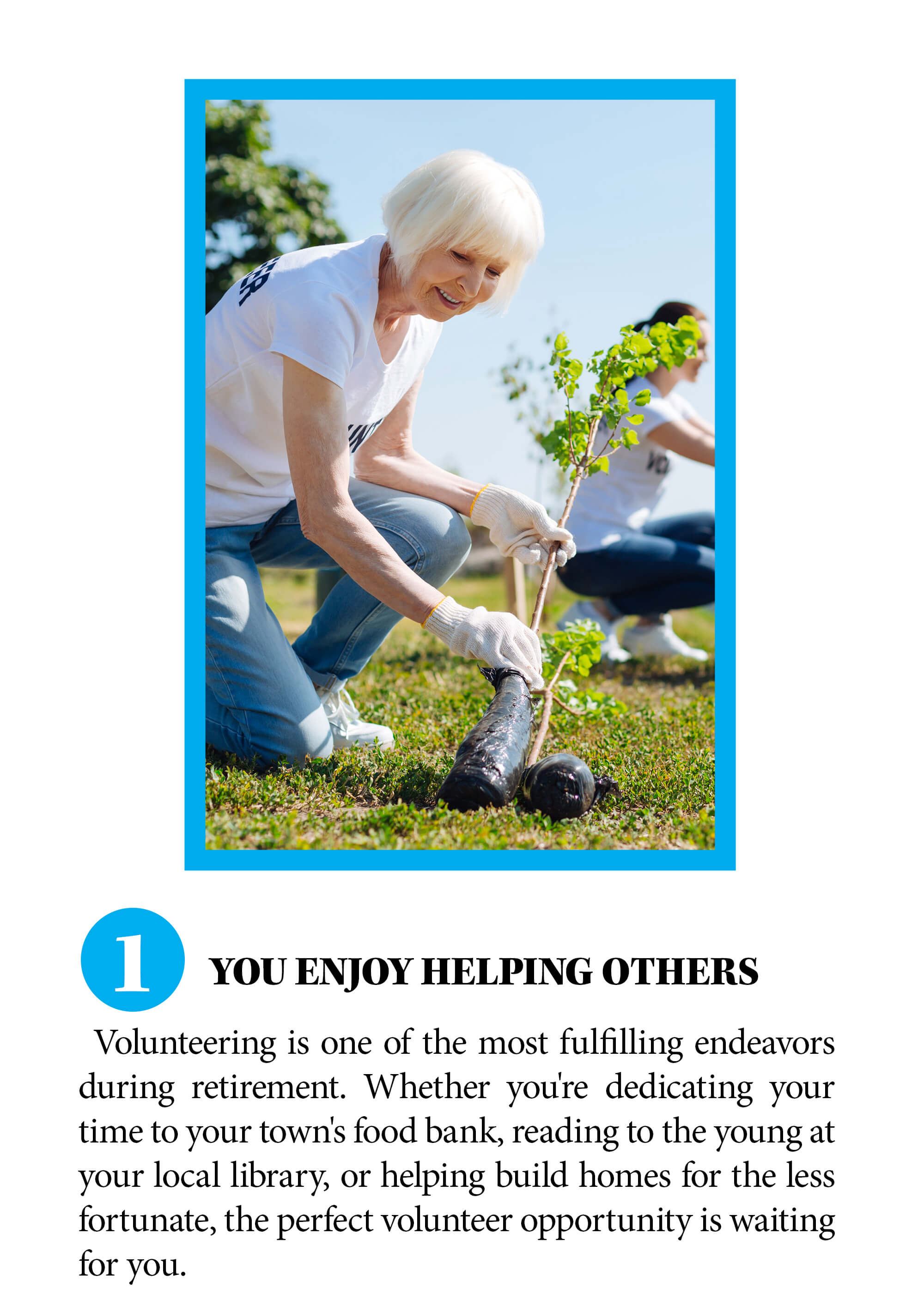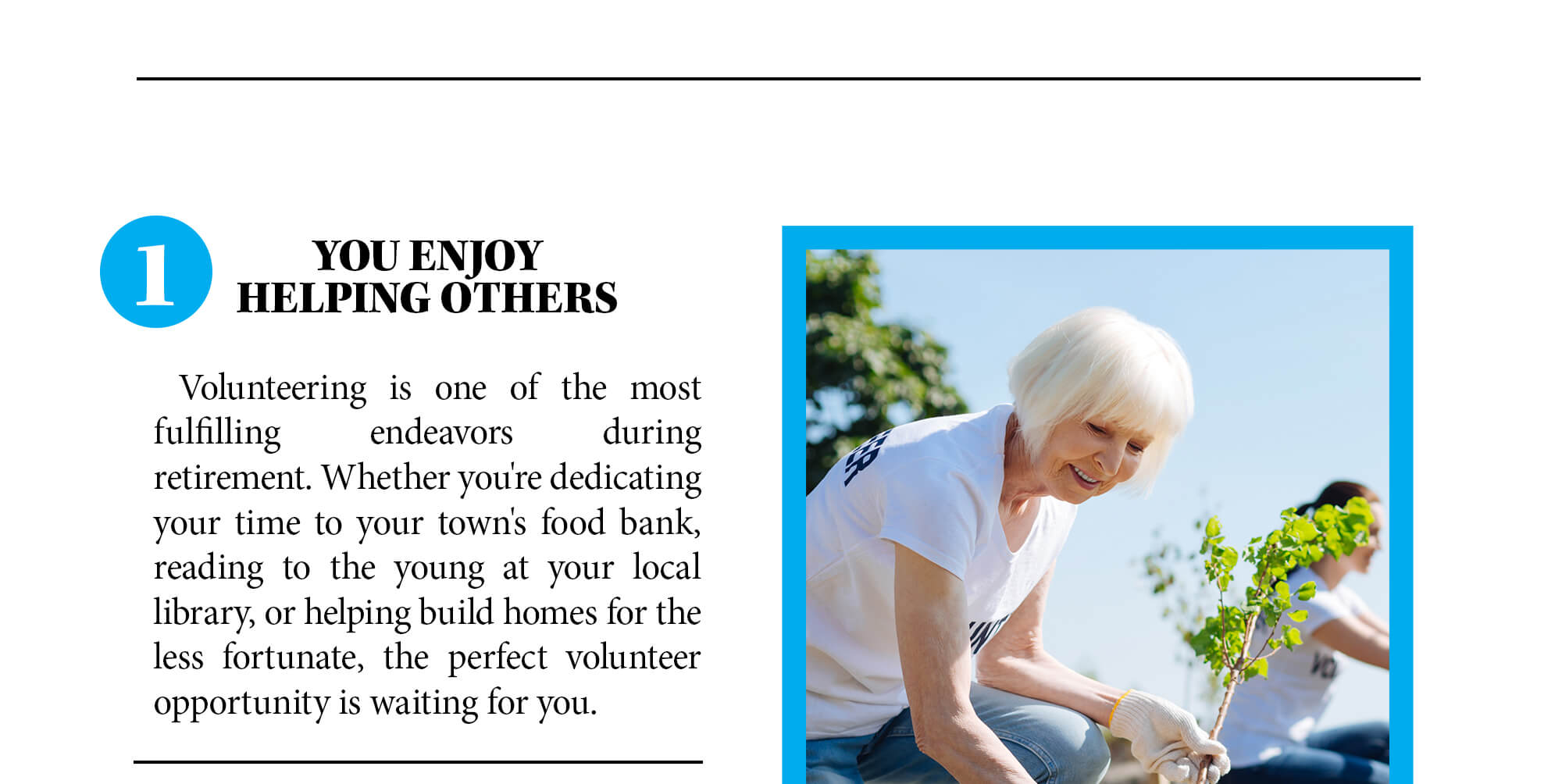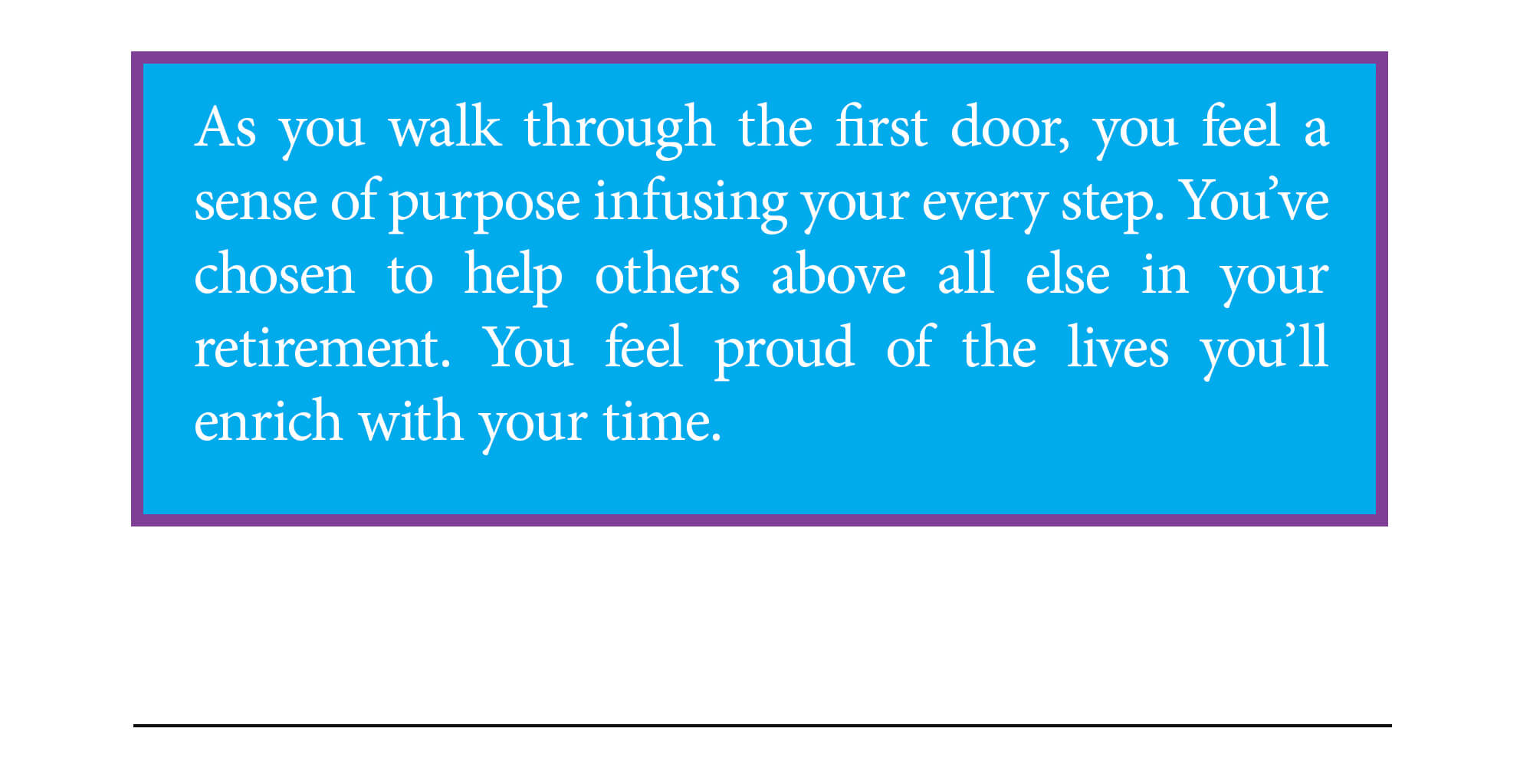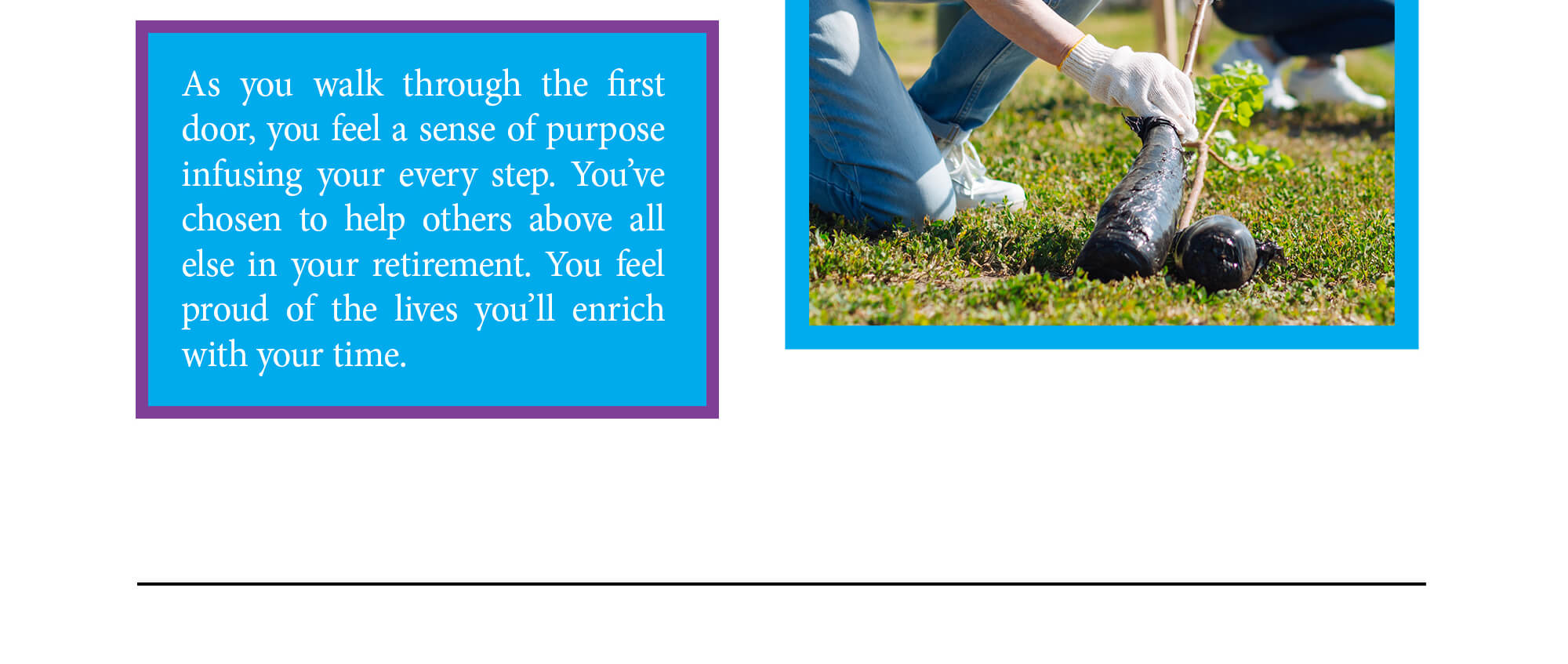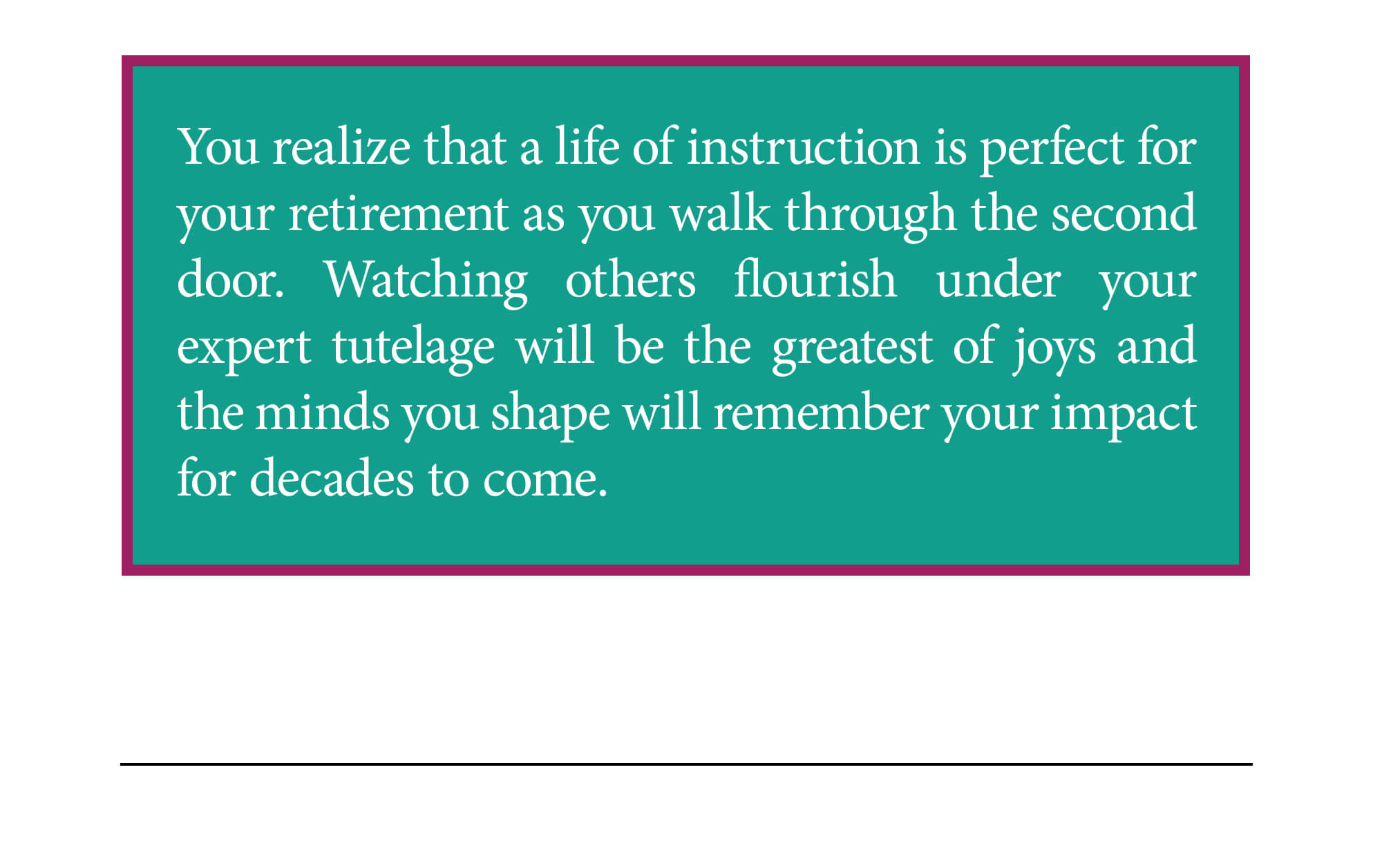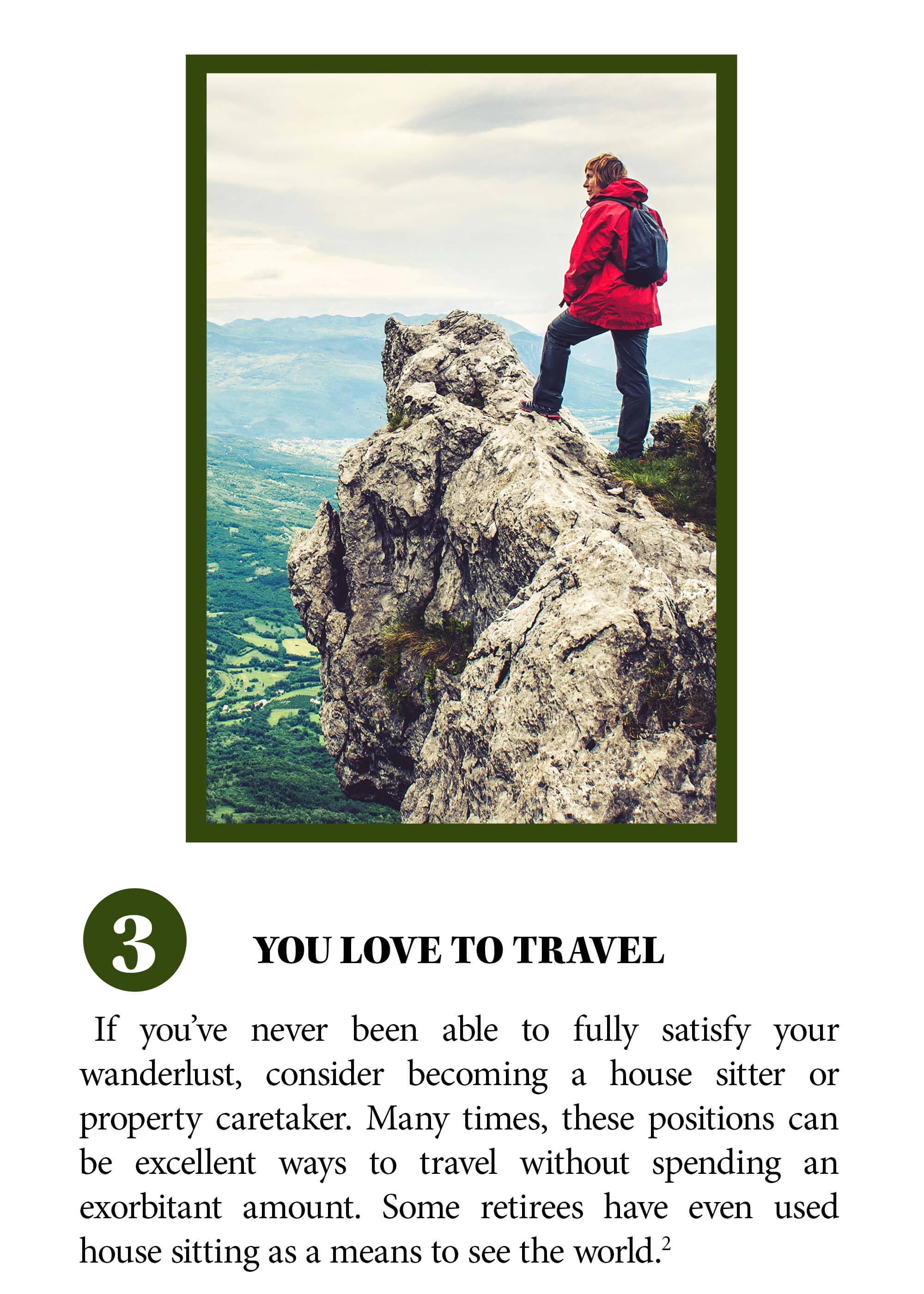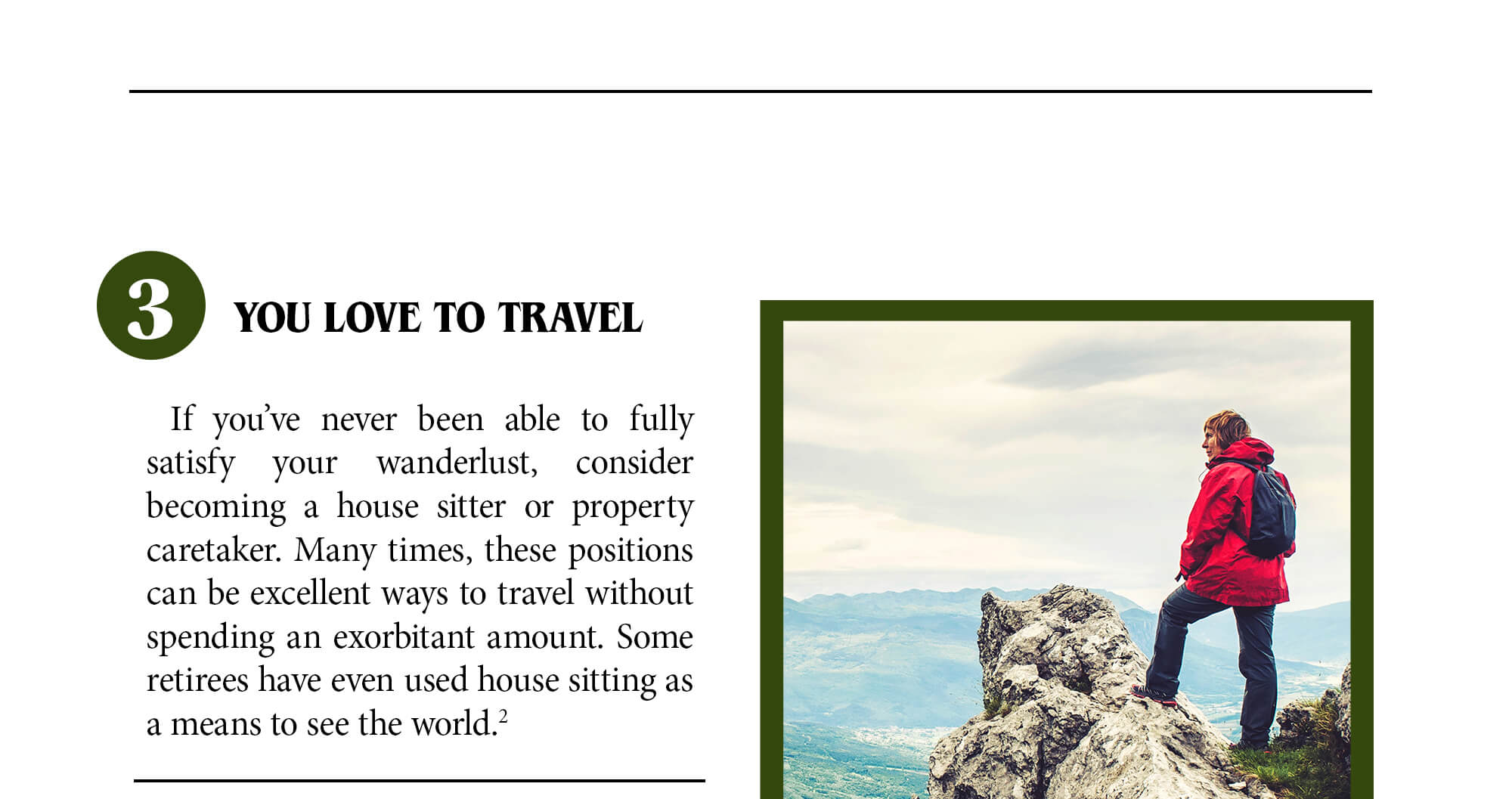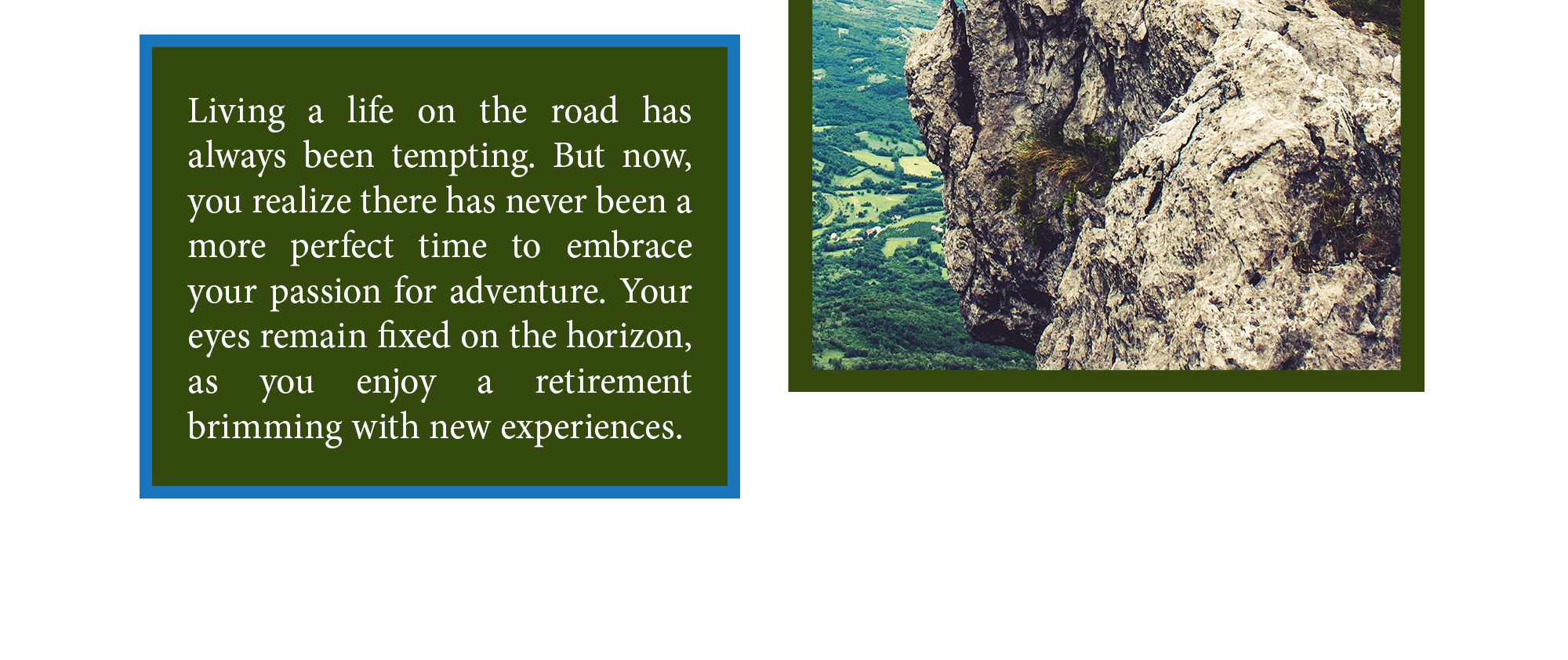 Related Content
In life it often happens that the answers to our most pressing questions are right in our own backyards.
For homeowners who think their property taxes are too high, there are ways to appeal.
Tulips were the first, but they won't be the last. What forms a "bubble" and what causes them to burst?