Buying a Vacation Home? 5 Questions to Consider First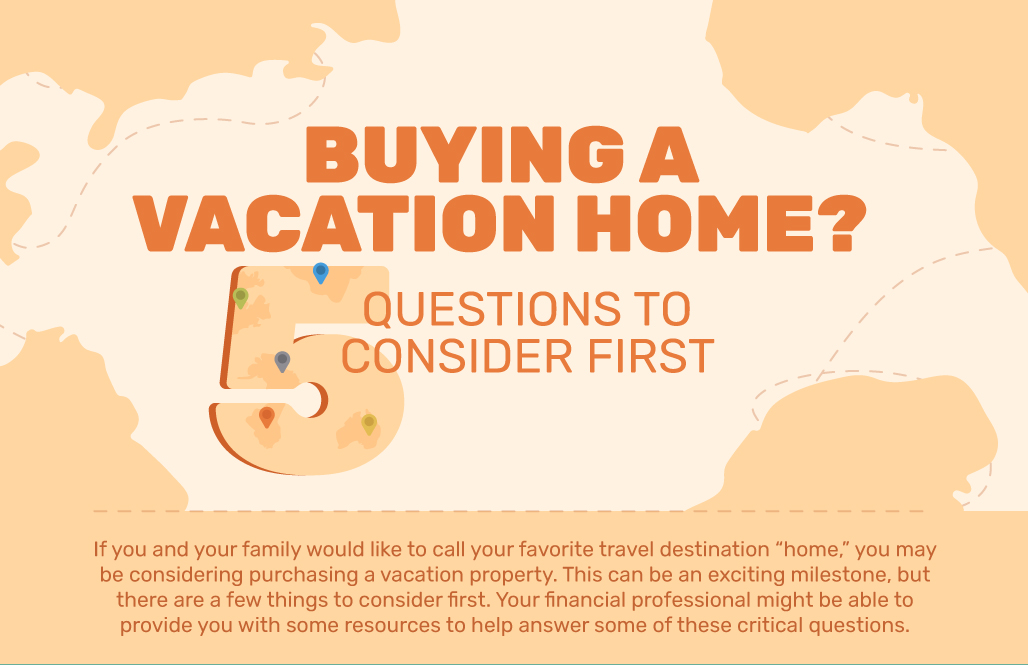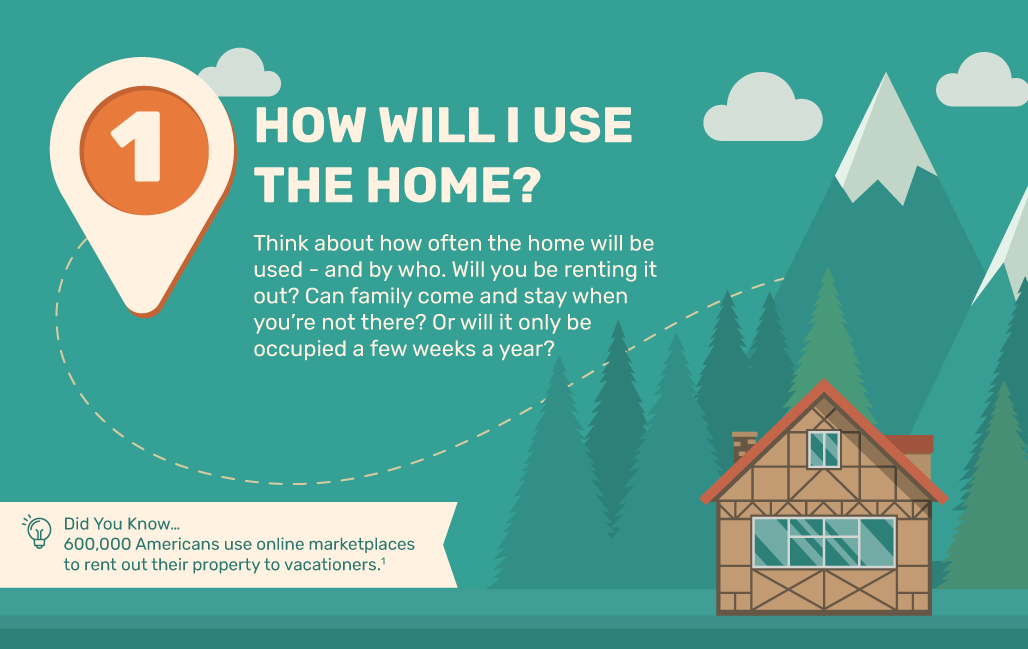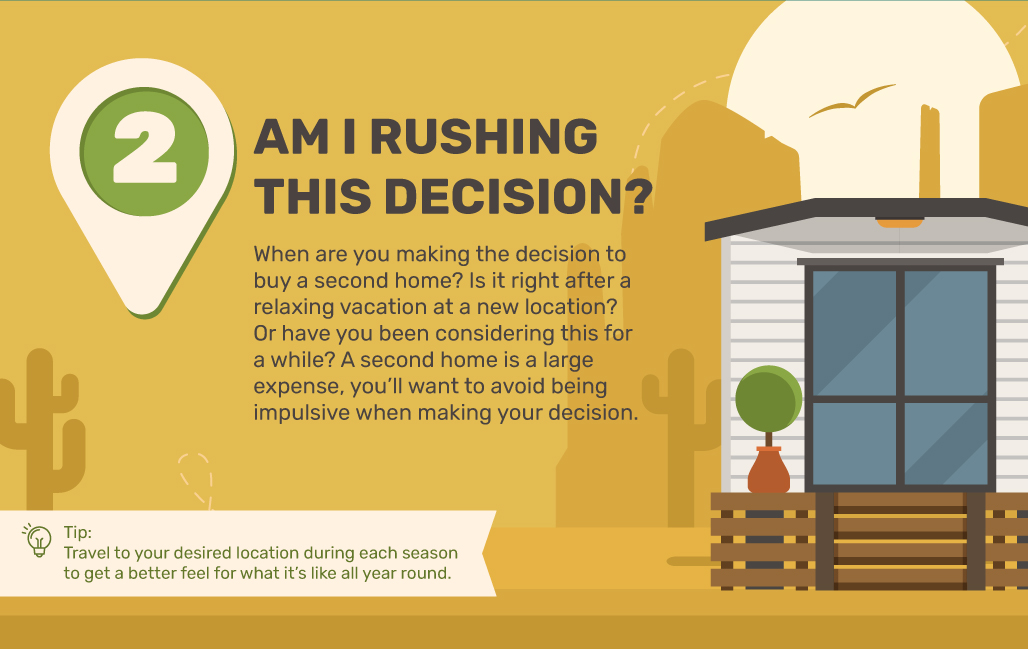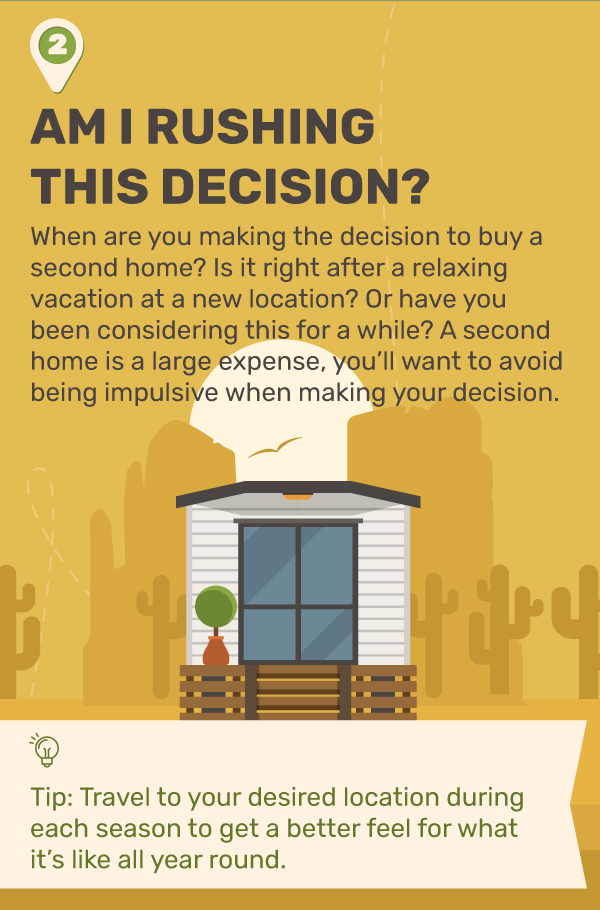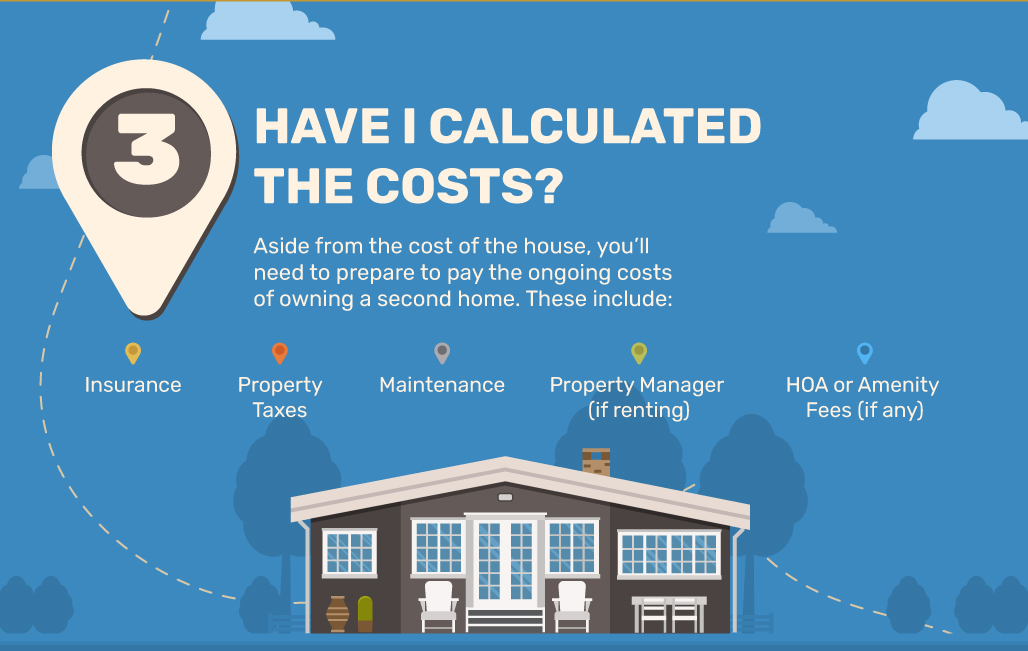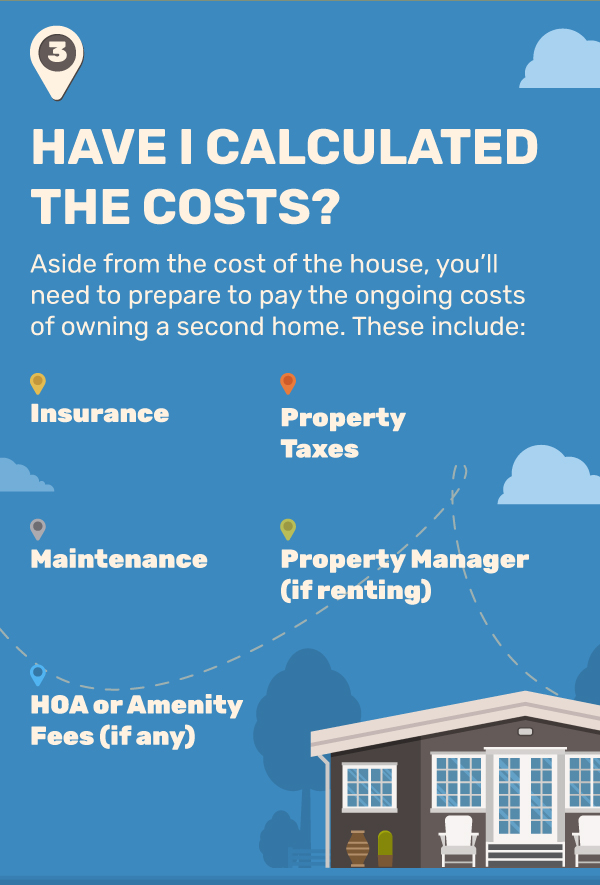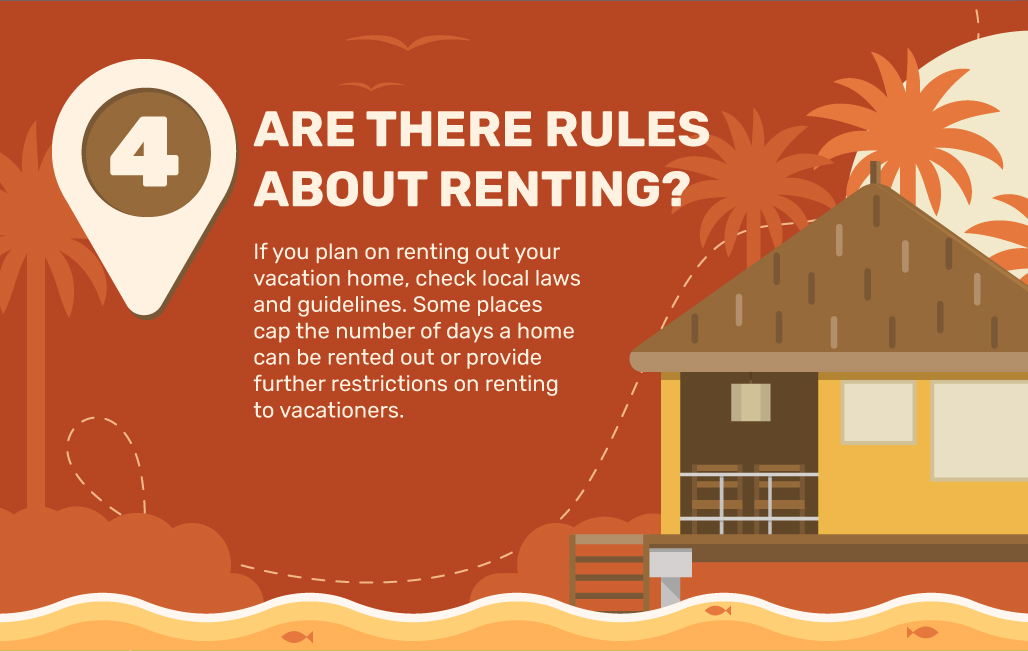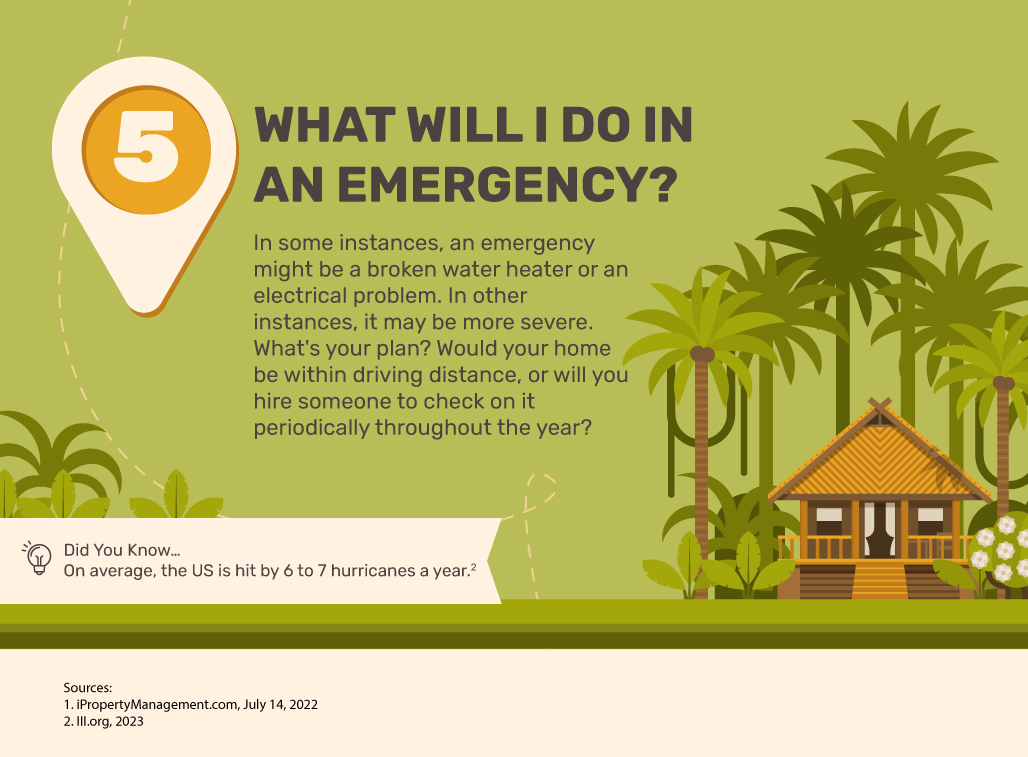 Related Content
Estate conservation is too important to put off. Do you have a smart exit strategy?
Your liability for damages that occur when a tree on your property falls on your neighbor's property is not clear cut.
It takes a plan to be successful when you head into the wilderness. Your finances are no different.