A Meal for All Generations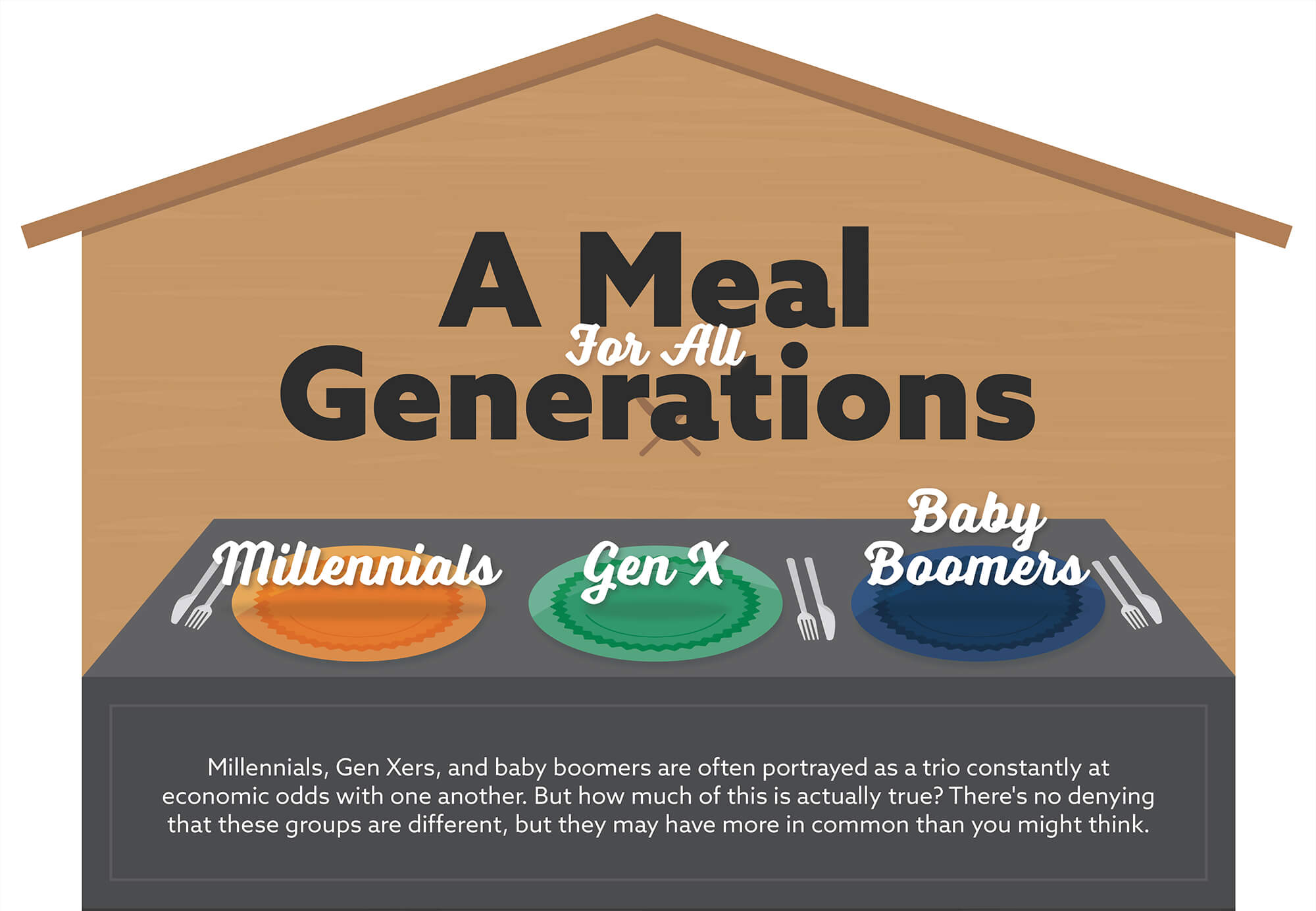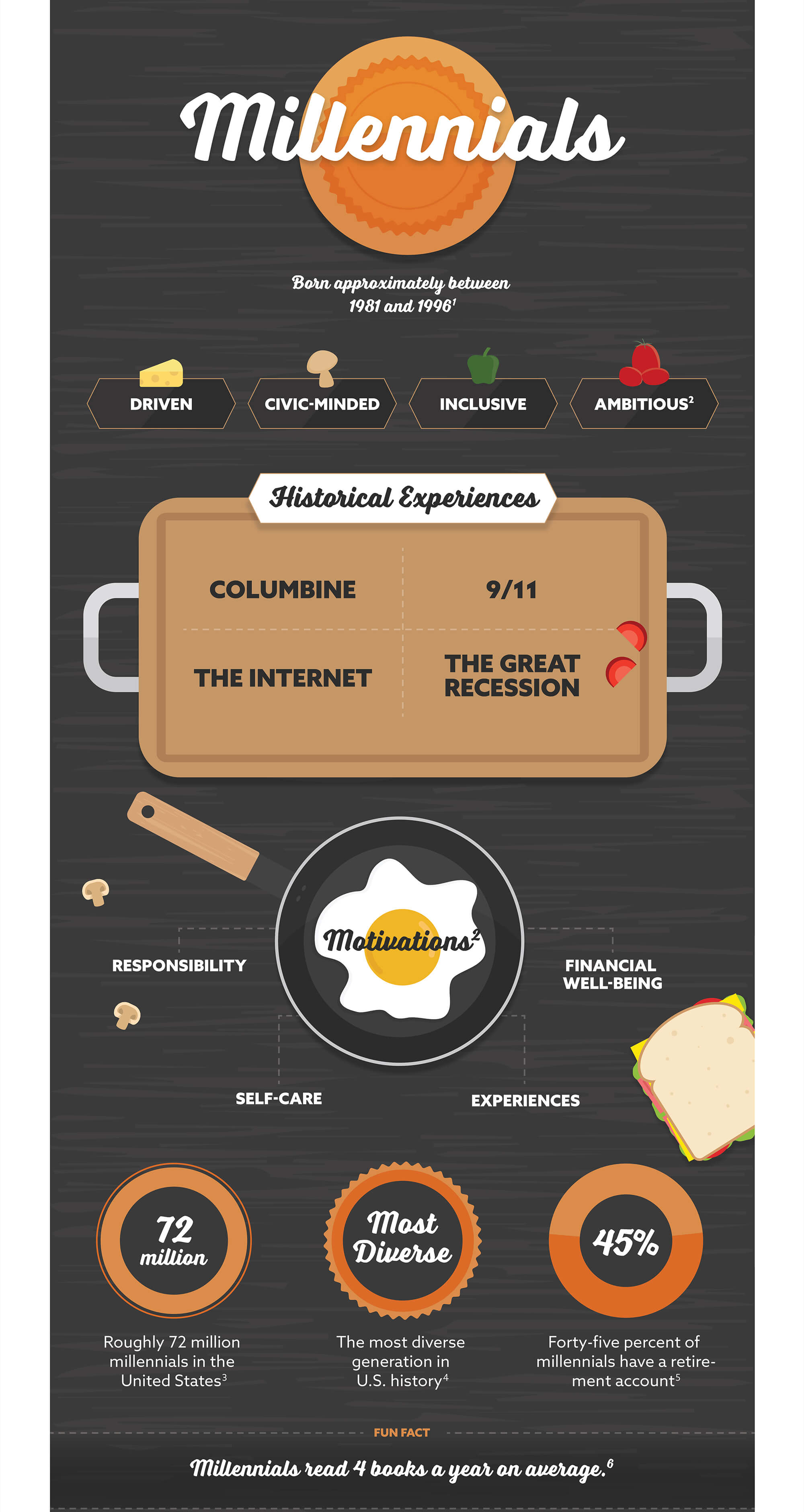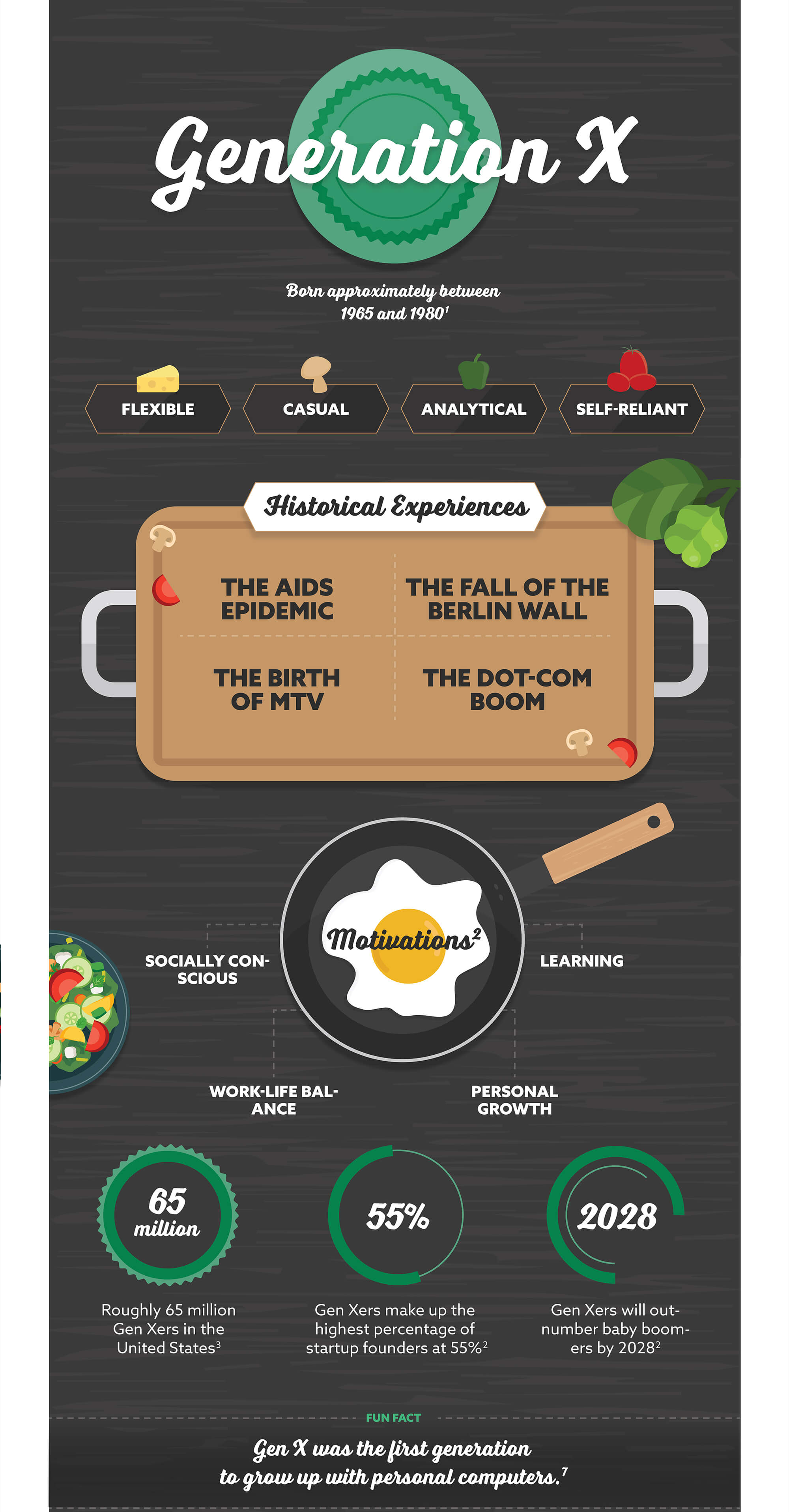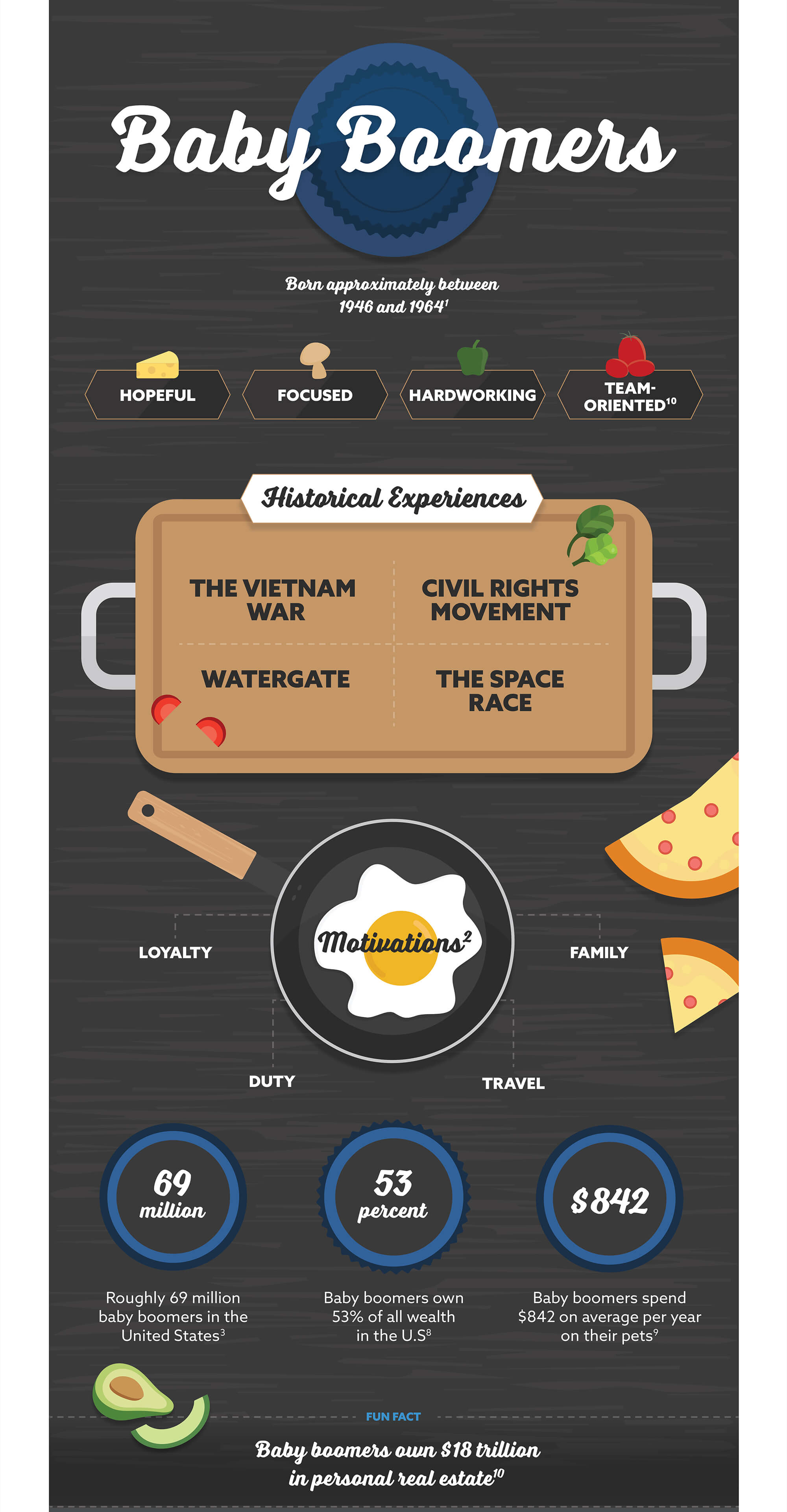 Related Content
Every new year brings promise, but sometimes this annual ritual can feel more like Groundhog Day. You start the year determined to keep your resolutions, but before too long, you default back to bad habits.
Beneficiary designations allow assets to pass directly to whomever you designate thus by-passing the costs and time involved with the probate process.
E&O insurance is specifically designed to protect you, or your company, from the risk of a client's dissatisfaction.