A Meal for All Generations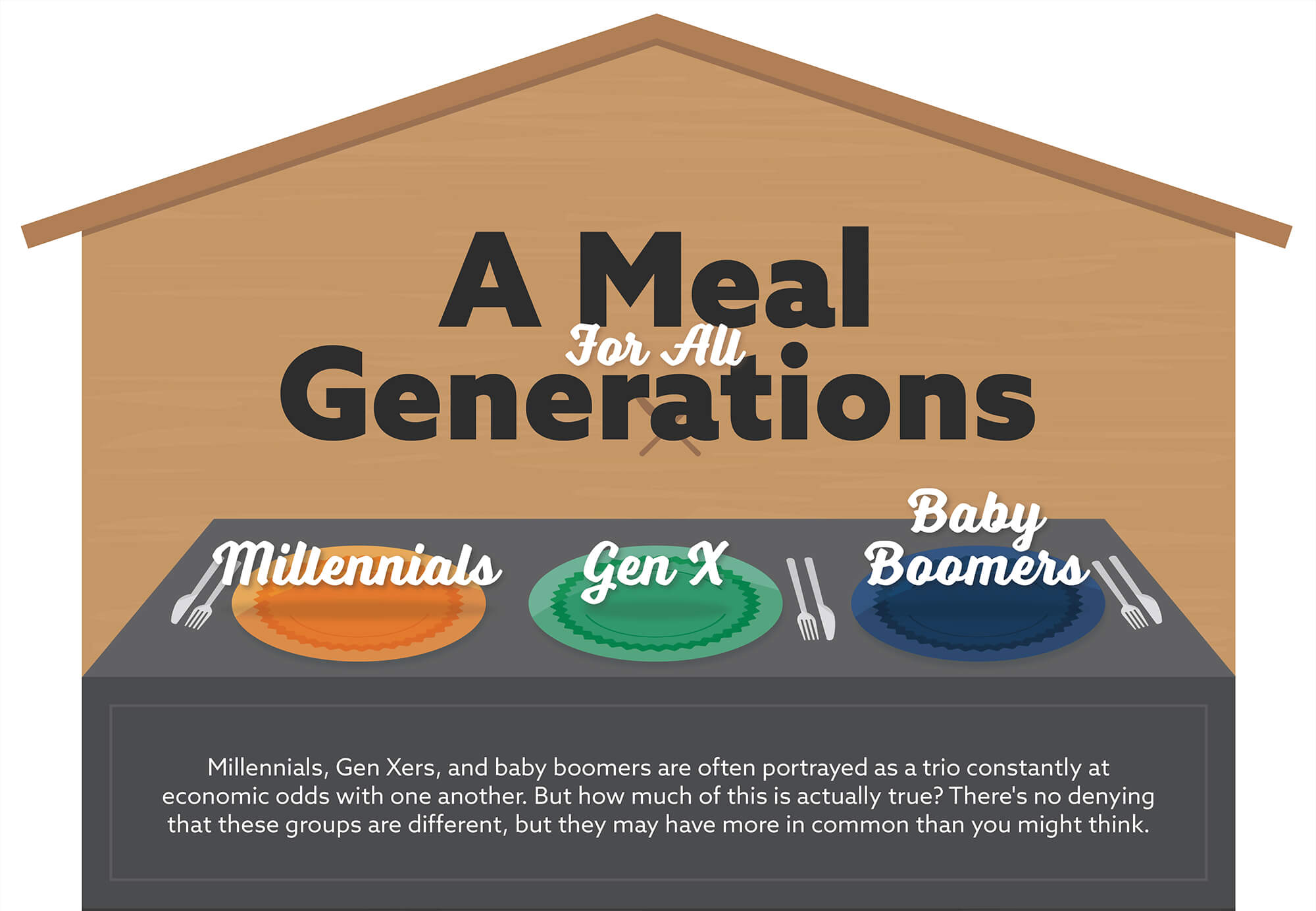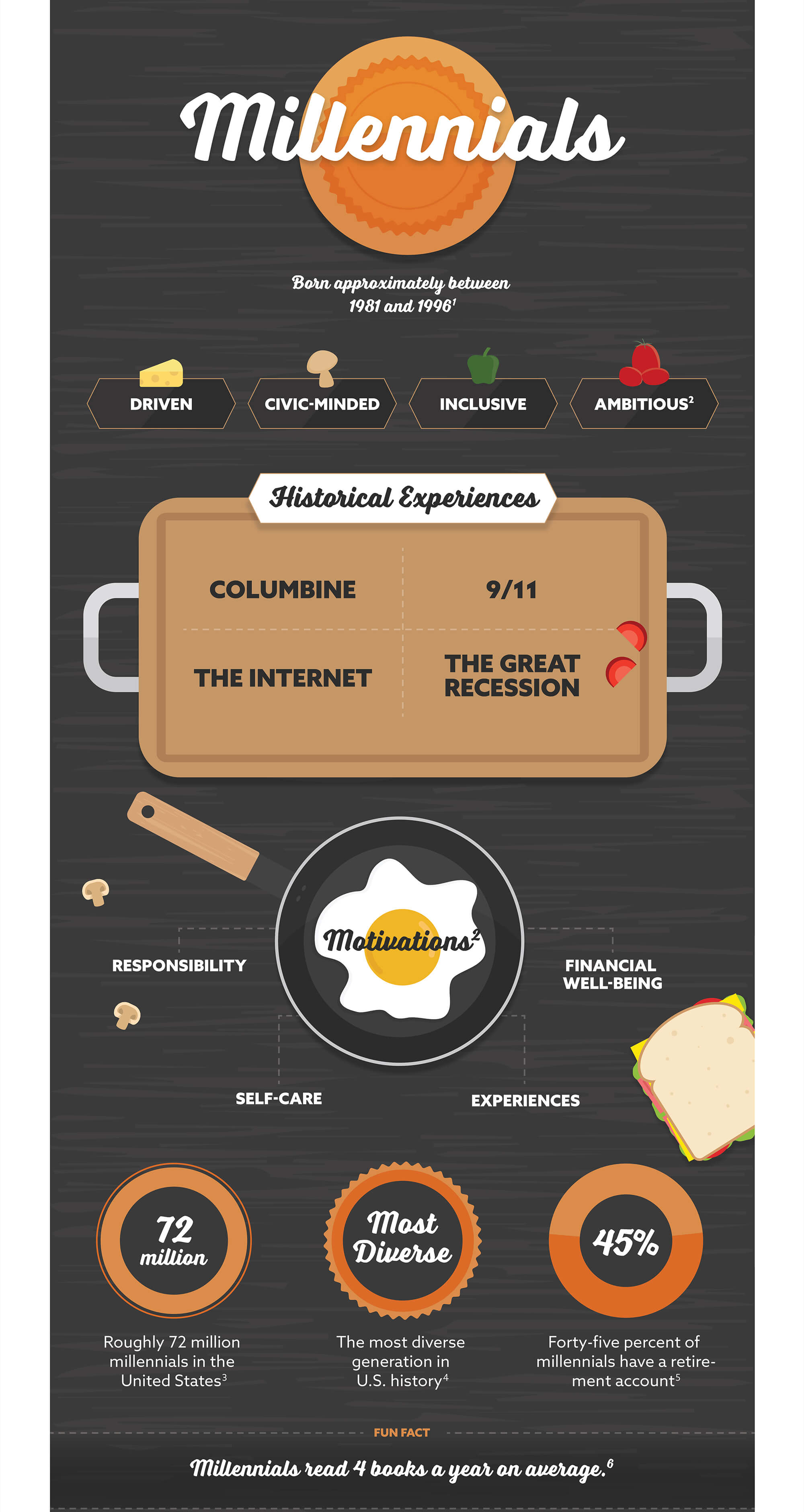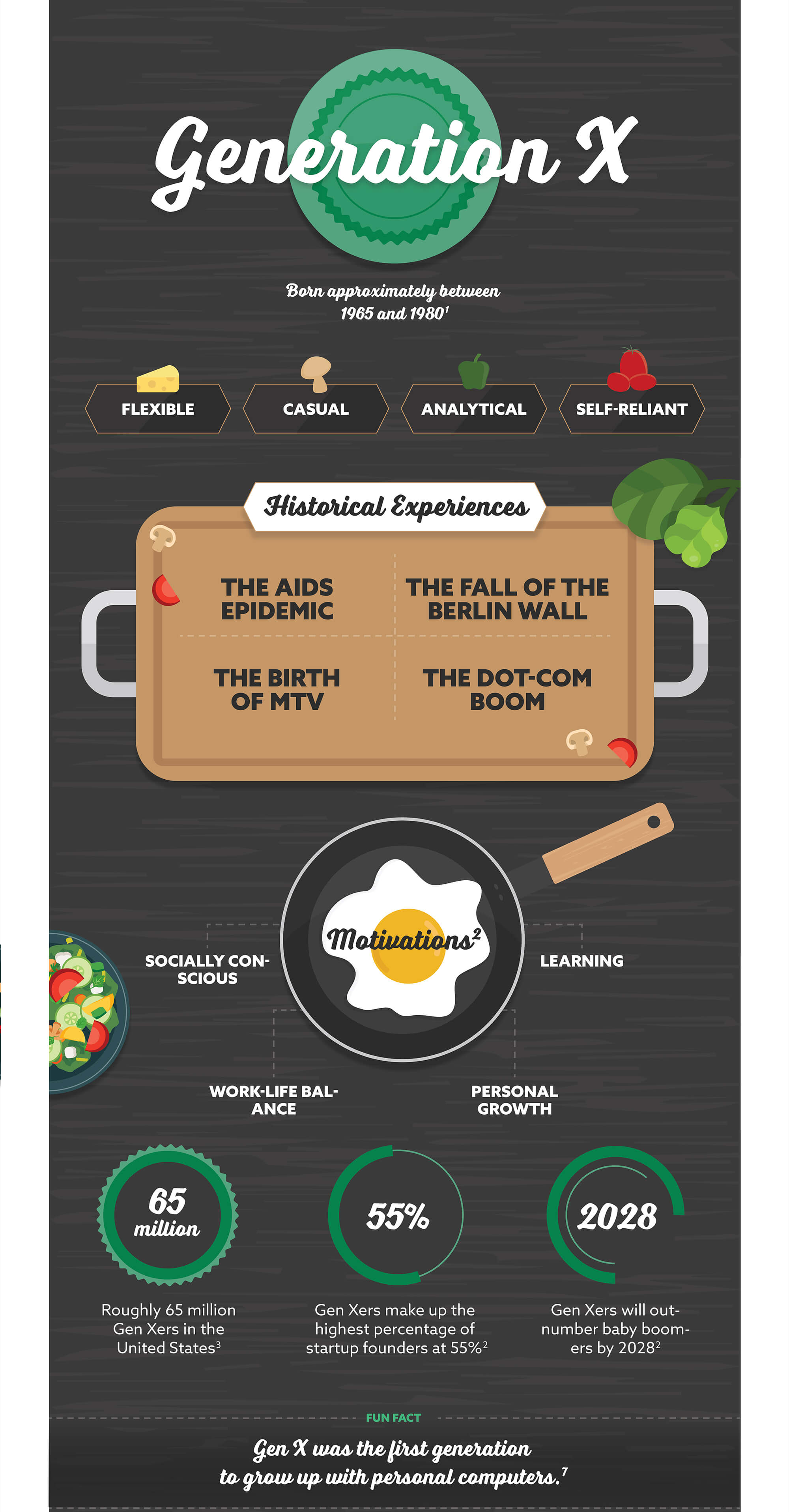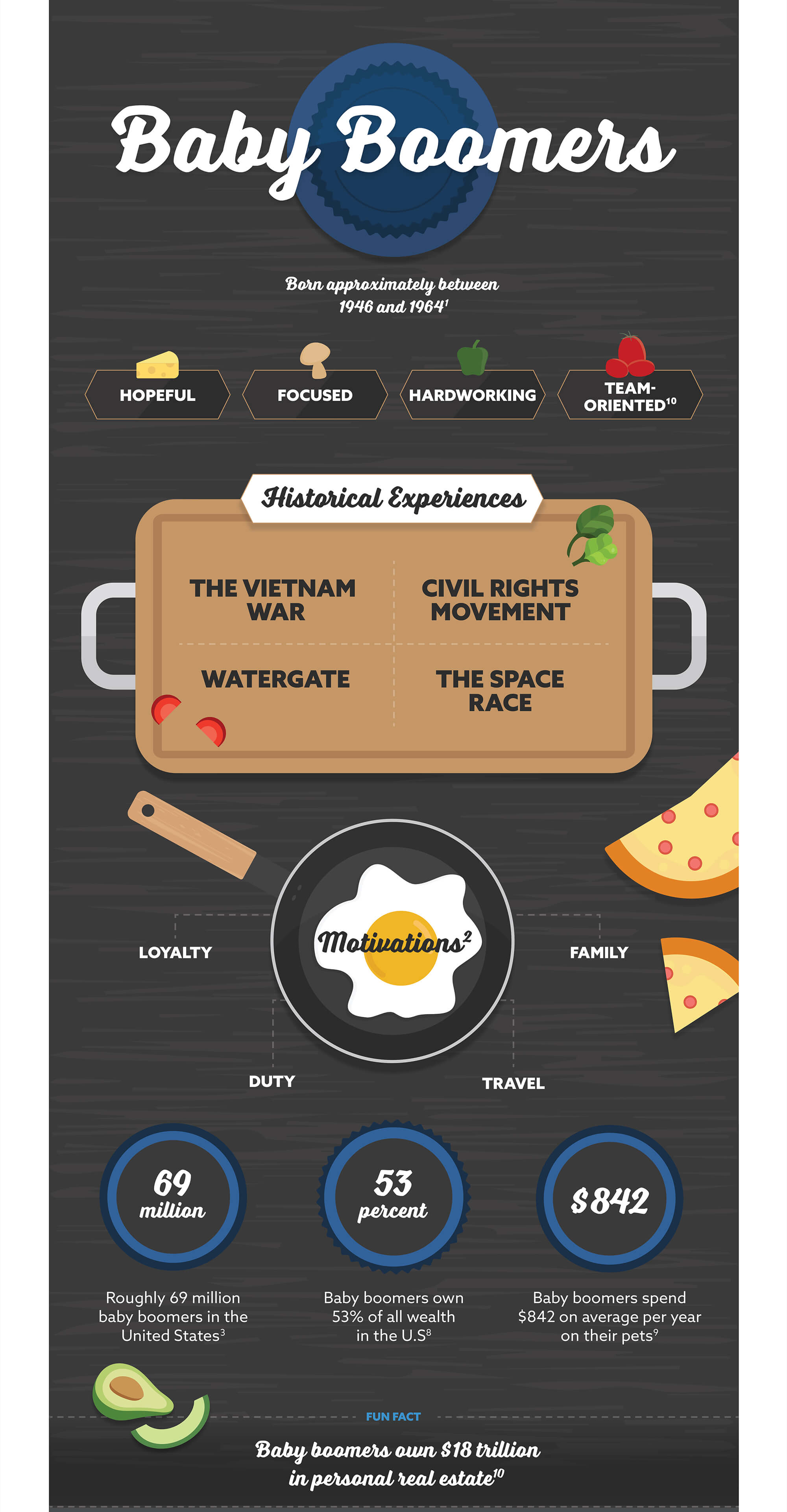 Related Content
Preparing for the eventual distribution of your assets may not sound enticing. But a will puts the power in your hands.
Check out this handy reference of updated ranges from the IRS in case your designated bracket has changed.
Most women don't shy away from the day-to-day financial decisions, but some may be leaving their future to chance.