Data Thieves from Outer Space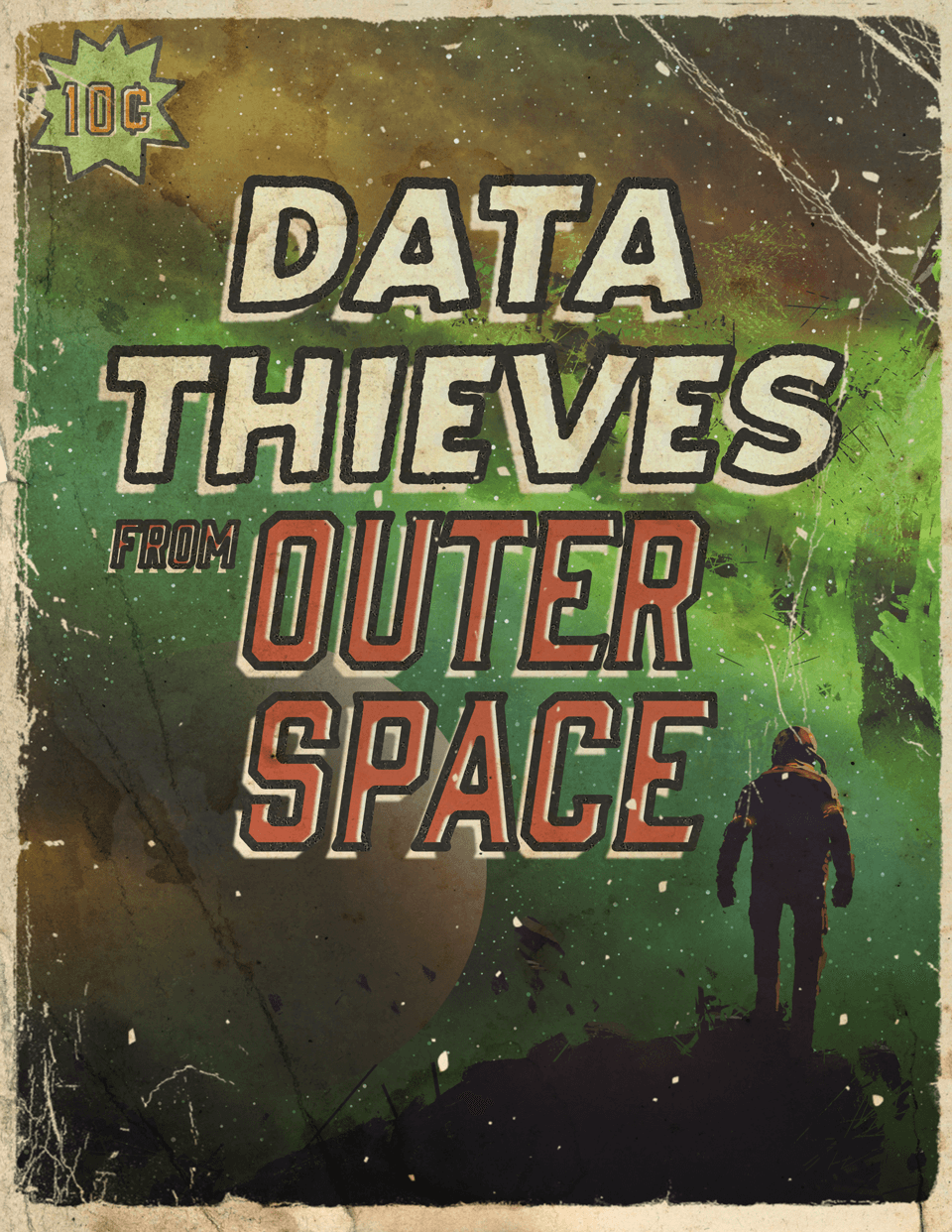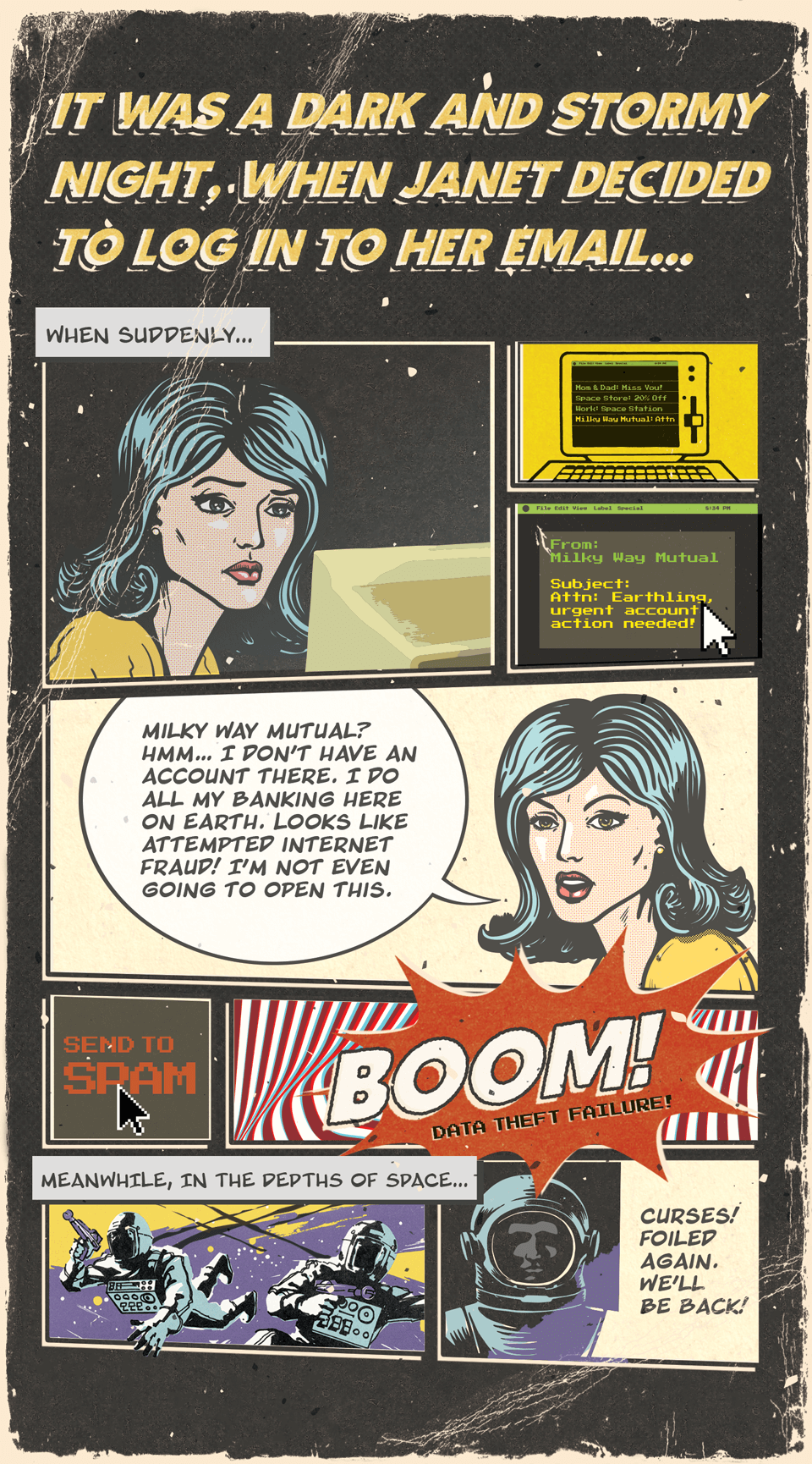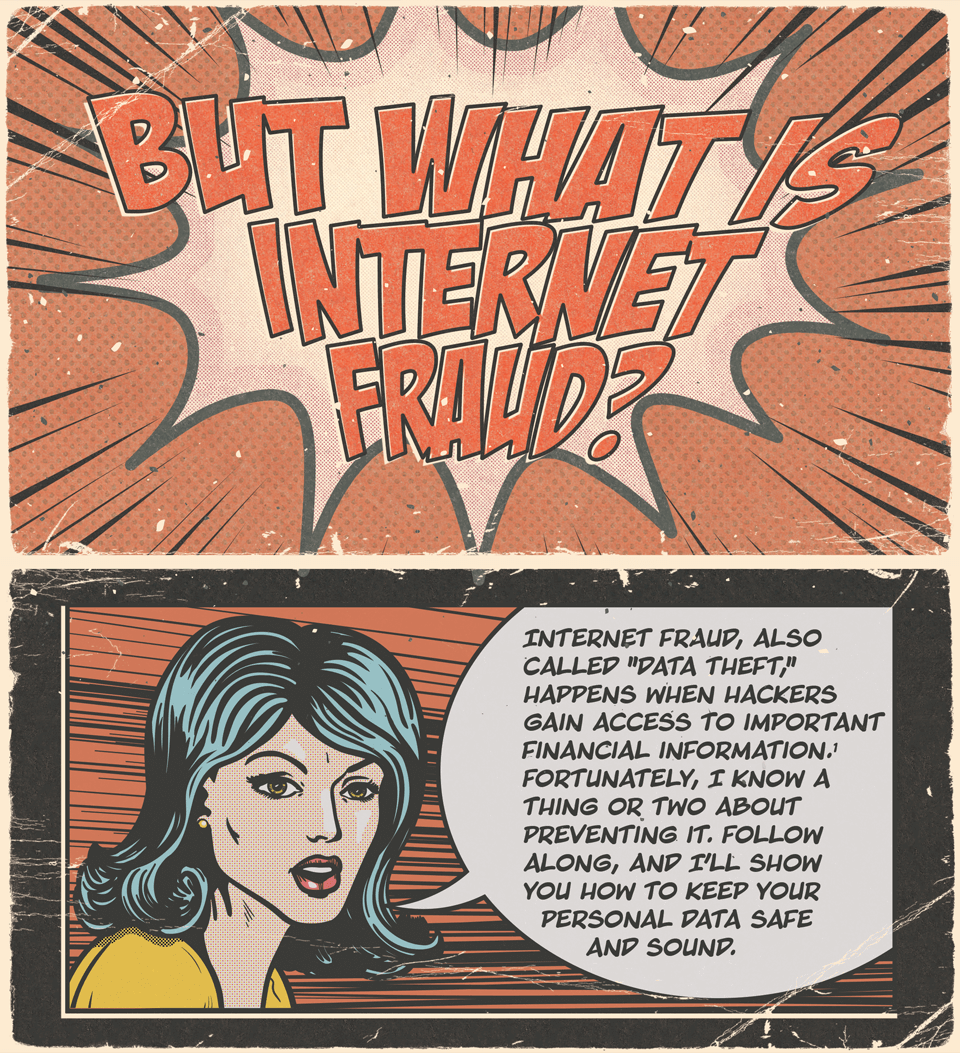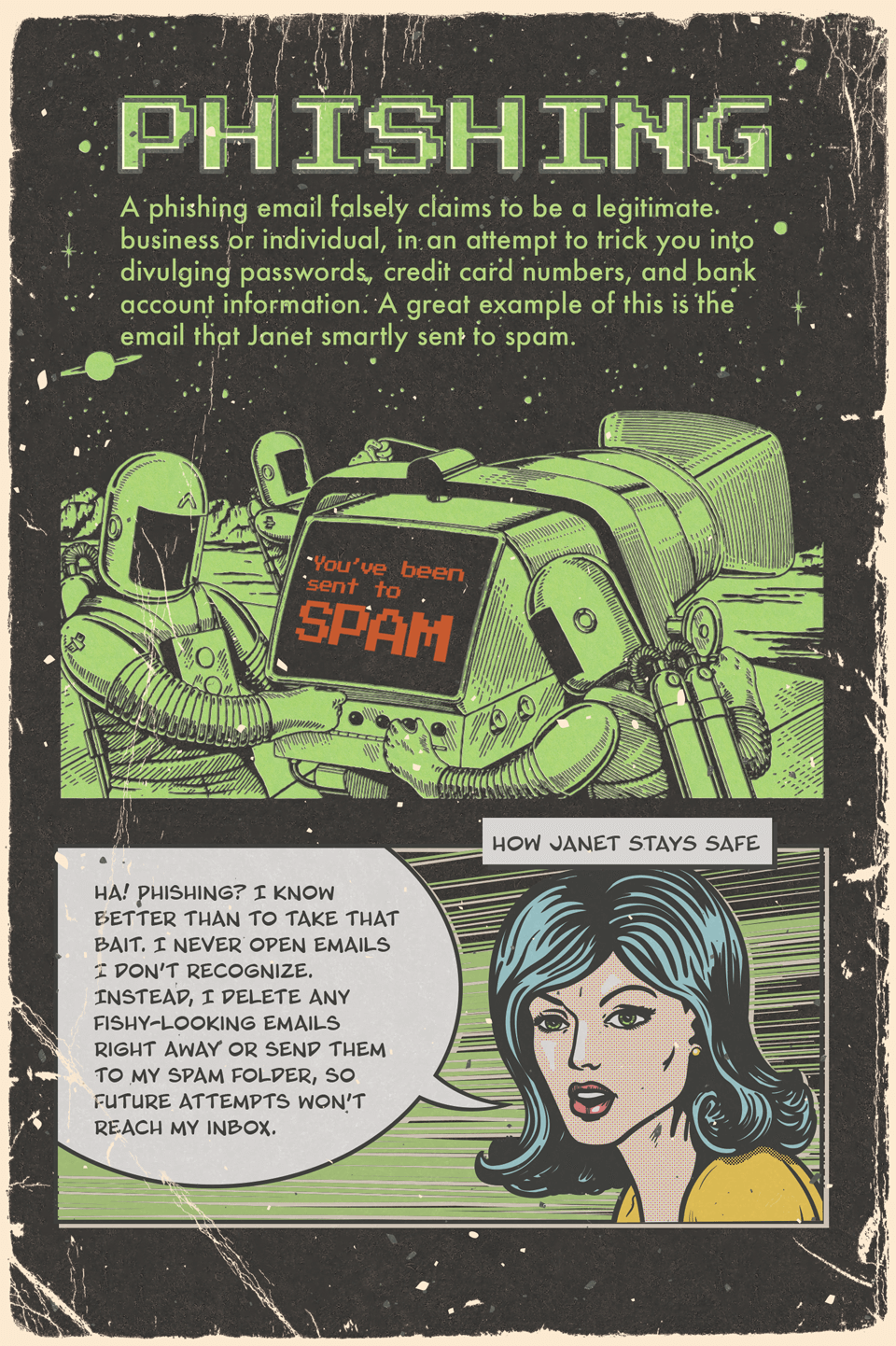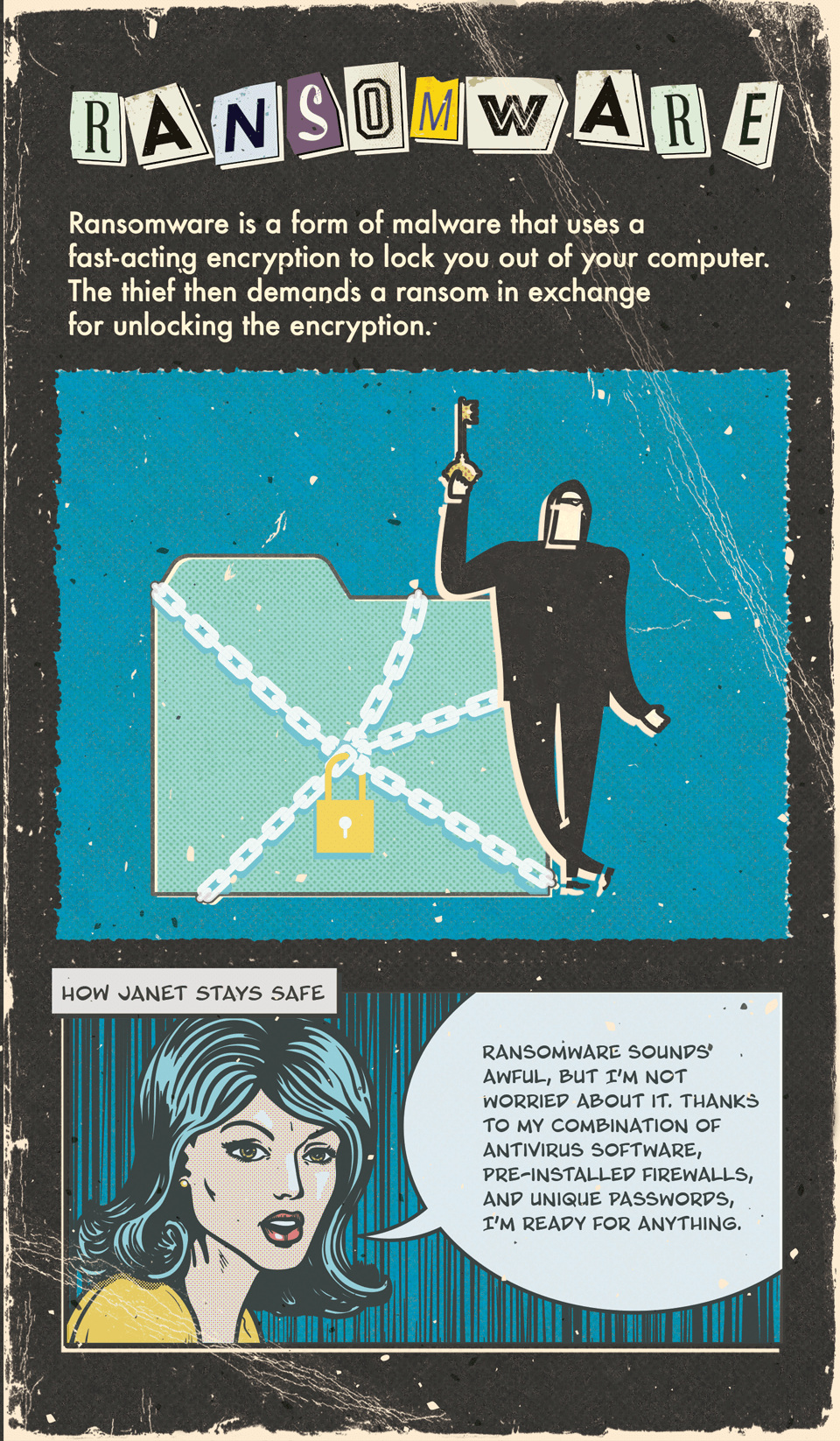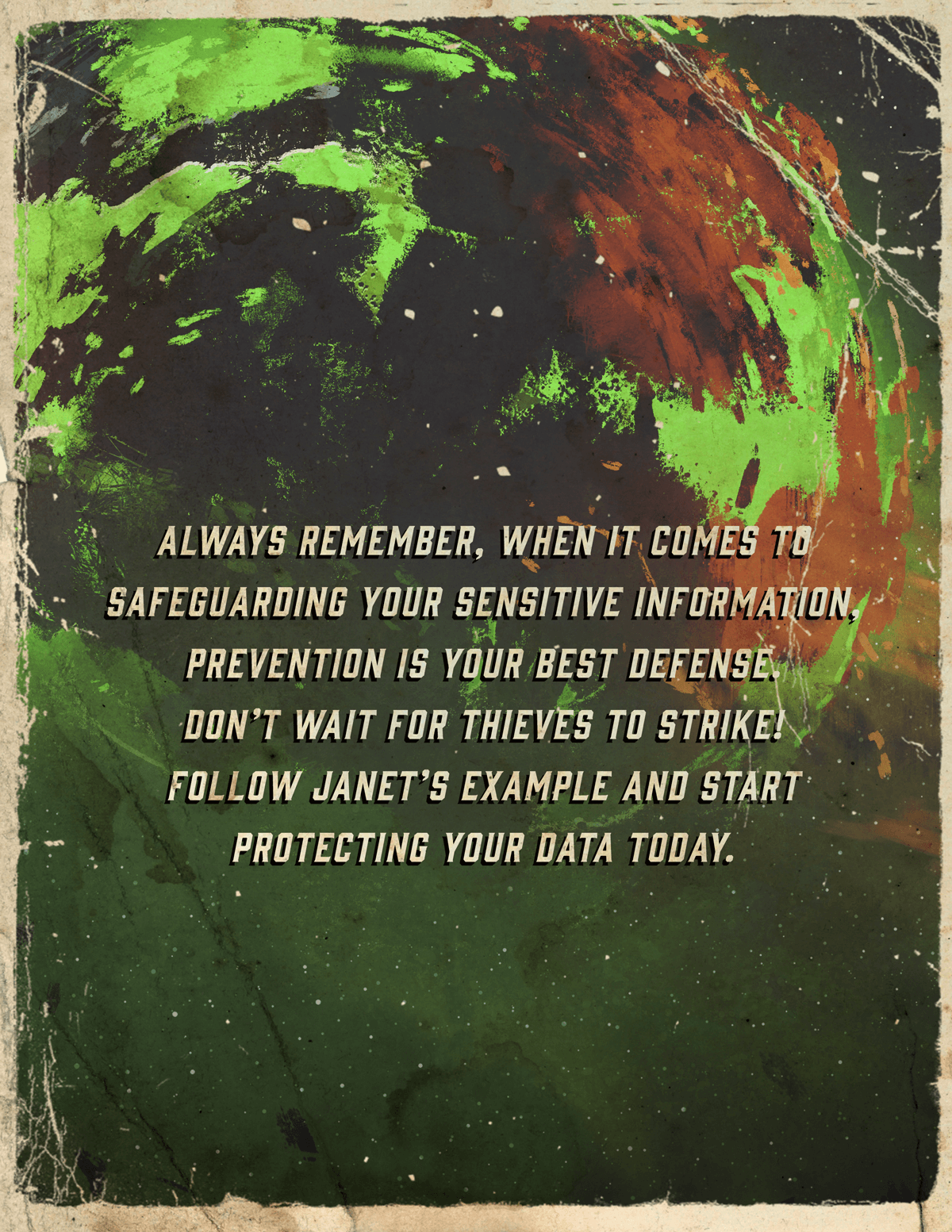 Related Content
Millennials bear substantial potential, but they are also facing a world of great financial uncertainty and opportunity. This e-book presents 12 Financial Hacks for Millennials to guide them through....
Do you know how long it may take for your investments to double in value? The Rule of 72 is a quick way to figure it out.
There's a link between debt and stress.